Gateway Powersports 2 Year Business Update
Gateway Powersports celebrates 2 years and is busier than ever repairing UTV & ATV's, Shipping parts across the US & always growing. The last 2 years have flown by, we just wanted to take a minute to reflect on the last 2 years and the progress Gateway Powersports has made!
Used ATV, UTV, Snowmobile Parts
The Gateway Parts Processing Crew just celebrated 42,000 parts in inventory with photos and descriptions. This process has been painstaking, but is so rewarding when a customer calls and we can look up the part you need on the phone, identity  if we have it, the condition, price and location. Our team is adding more parts to inventory and our ebay Store every day as well as continuing to organize the warehouse.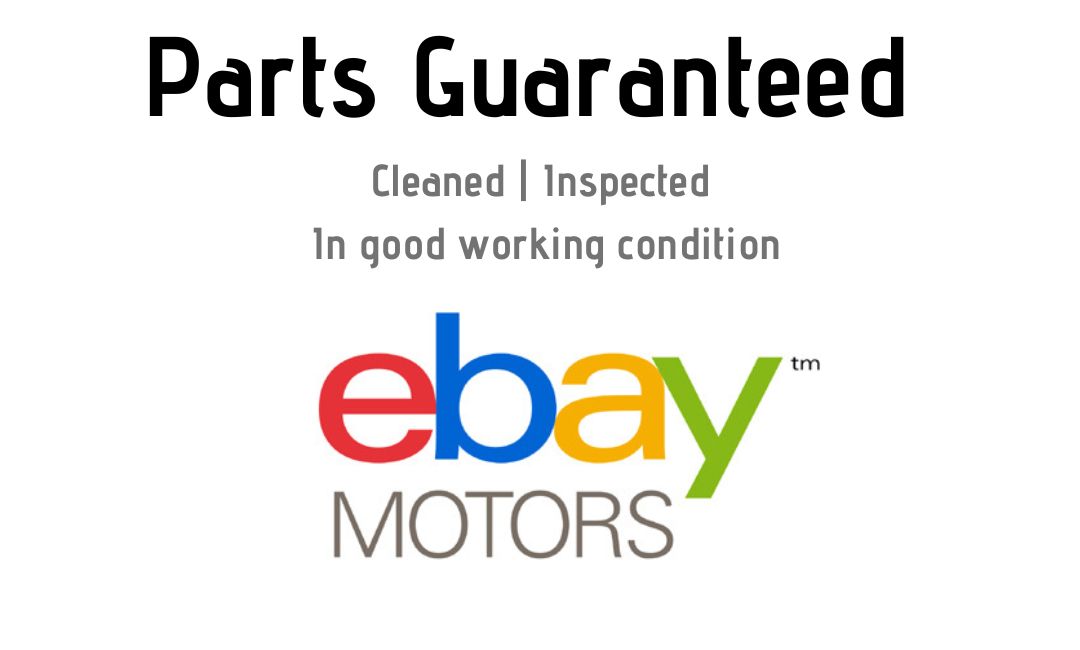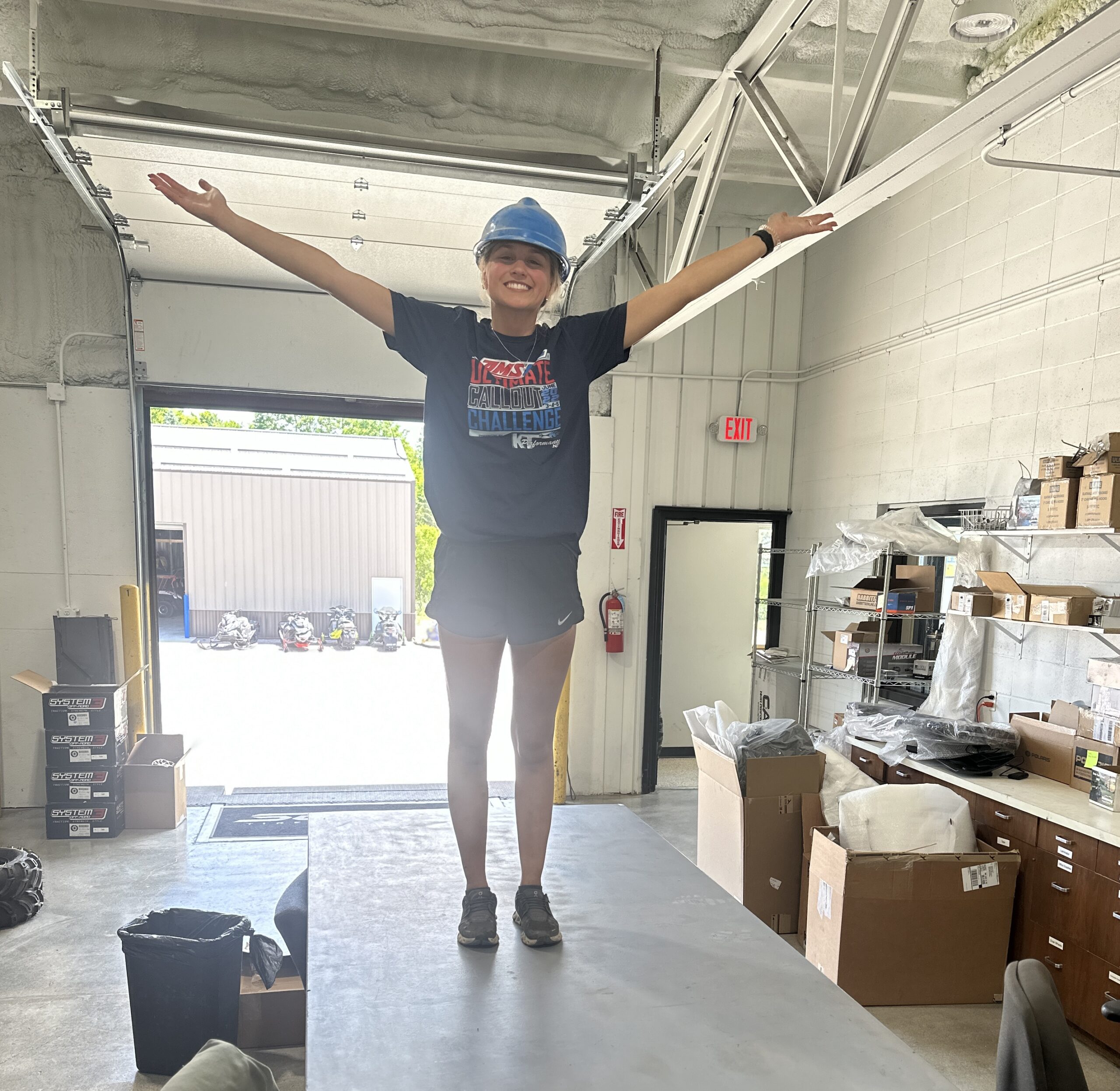 Recreational Vehcle Service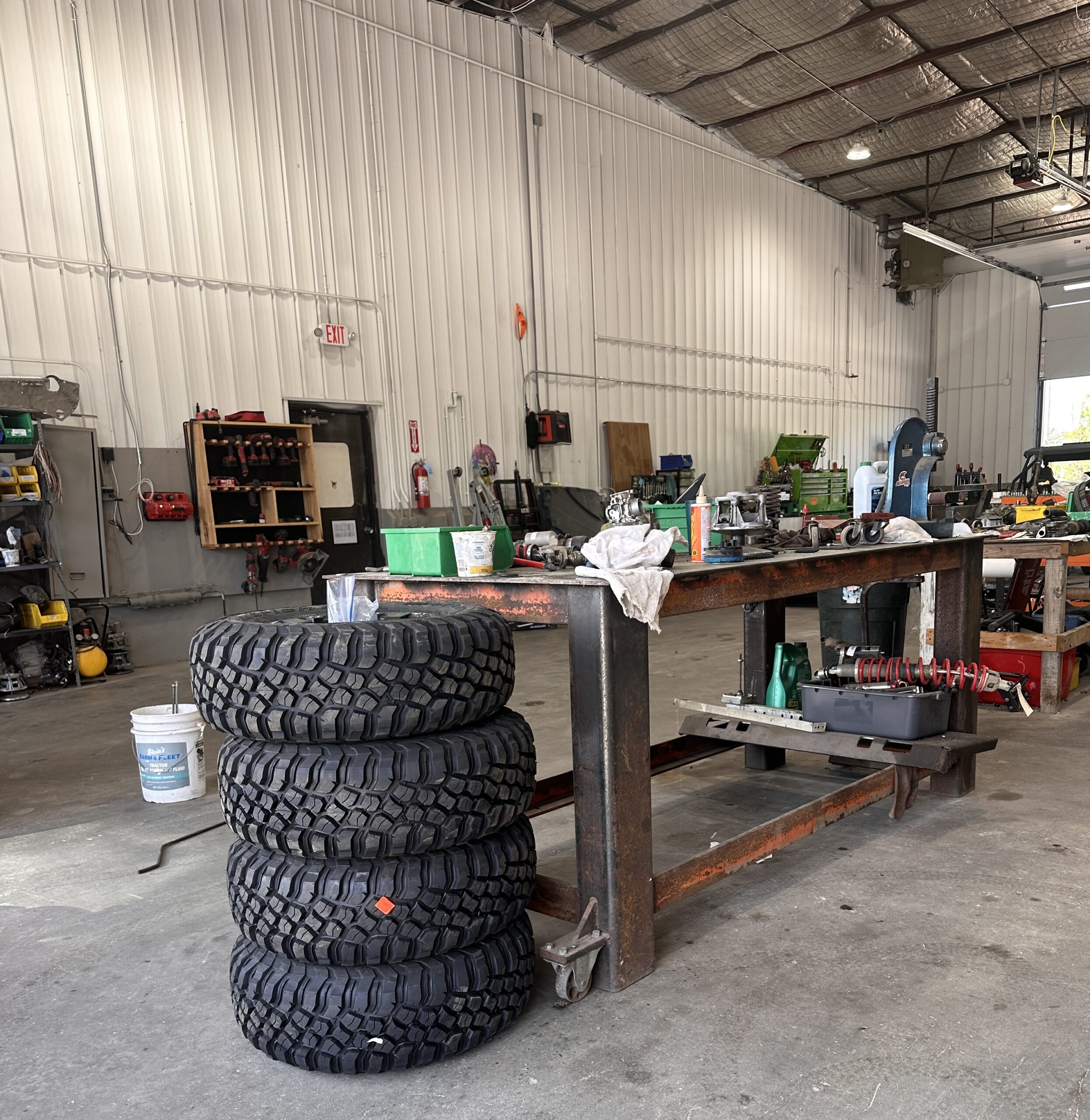 Our Gateway Powersports Service department is busy keeping all your UTV & ATV's on the trails and road routes. Daily we diagnose and repair major recreational vehicles issues and regular maintenance and service. Regular maintenance is key to longevity and performance of any recreational vehicle. Gateway Powersports sells AMS Oil Products, Filters, and supplies for your at home maintenance. 
UTV Tires with low road noise are also a very popular service project, Gateway Powersports has a large selection of in stock tires and rims for replacement or some mean looking upgrades to you machine. Our shop crew also installs a huge variety of aftermarket accessories including…
Sound Systems

Blinkers

Mirrors

Winches

Light Bars
ATV, UTV, Snowmobile Sales
Powersports sales has been wild in the last couple years, far exceeding our expectations. As the dealership inventory rebounds Gateway Powersports will continue selling used ATV's, UTV's and Snowmobiles in a more specific way. Focusing on Entry level and higher end machines that are still in high demand. 
Our sales have been enhanced with a warranty program that allows us to sell maintenance plans for units and extended warranties for units dating back 6 years or less. 
Two years into this adventure officially and what a wild ride it has been. Opening a small business is a risk, but opening a small business in 2020 was Wild and we are still on the ride. We have great customers and an outstanding team supporting Parts, Service and Sale. This year we are looking to add a few new events and continue the events from last year. 
Sauk Count Fair ATV Races
Hub City Dirt Drags

Winter Ride In  |New for 2024
We will also be adding a regular roster of ATV & Snowmobile safety classes to keep everyone safe on the trails. 
We look forward to continuing to grow our business and team everyday to keep our customers on the trails and having adventures.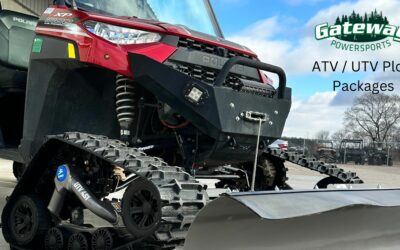 KFI Open Trail ATV & UTV Plow Systems represent the best in performance, value and durability for your ATV or UTV Plow System. When it is time to decide which snow plow kit is right for your ATV or UTV, you need to determine what plow can get the job done. With...