Ring in the Holiday season with Gateway Powersports Shop Christmas Party. Stop in on Saturday, December 17th for a cup of Holiday Cheer and share your Holiday Snowmobile plans with the Gateway crew. Bring the whole family to share the snowmobile excitement of the season. Deals on Apparel & Gift Cards. Each item you purchase will get you an entry for some great swag.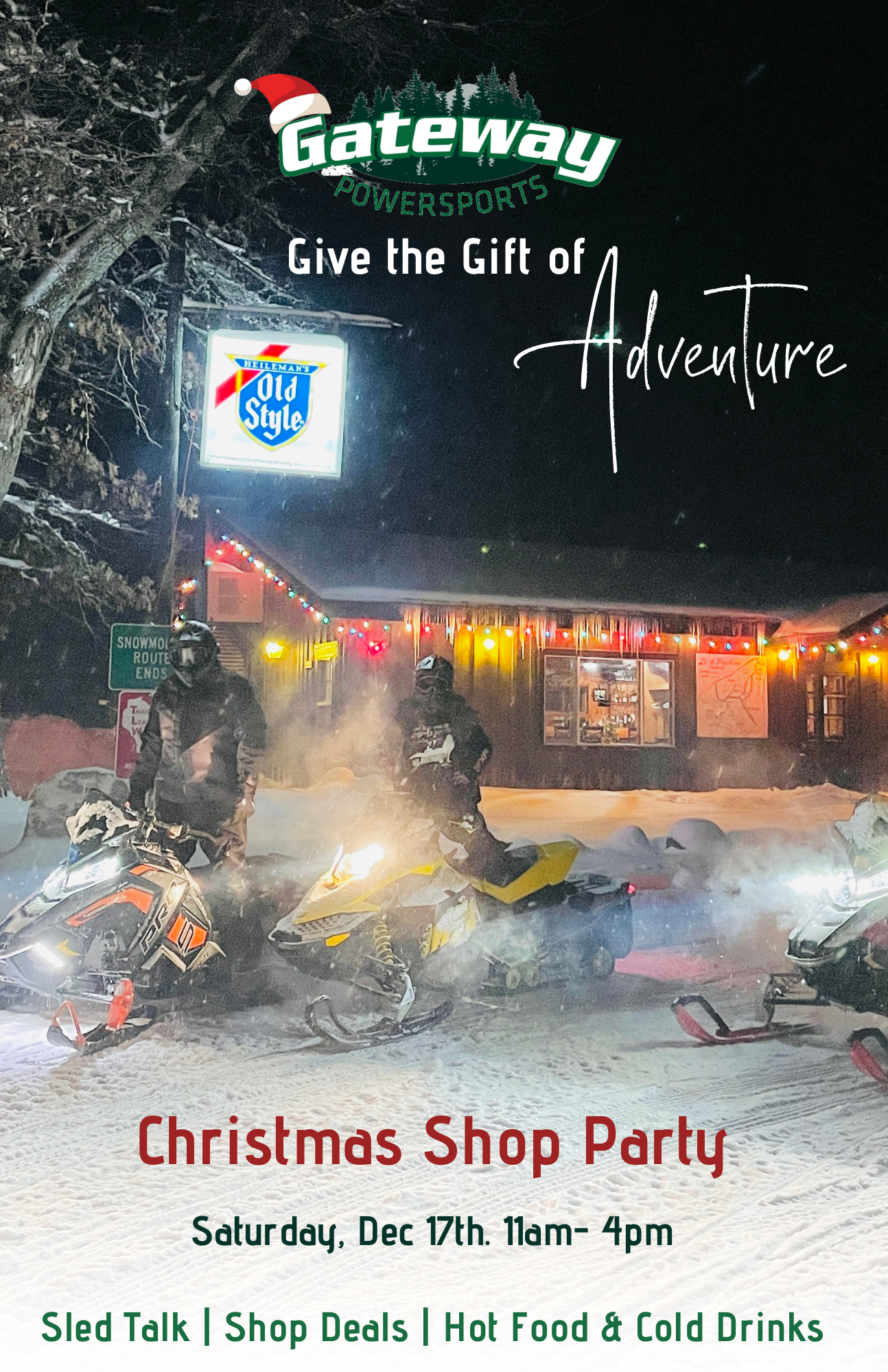 Christmas at the
Gateway Shop
No better way to spend the Saturday before Christmas than to hang out at the Gateway Powersports shop and talk snowmobiling with some of the most passionate guys in the area.
We cant wait to hear all about your upcoming trip plans up north or out west. Weather your headed to the UP,  Eagle River or praying for snow here at home. We lookf forward to seeing you for…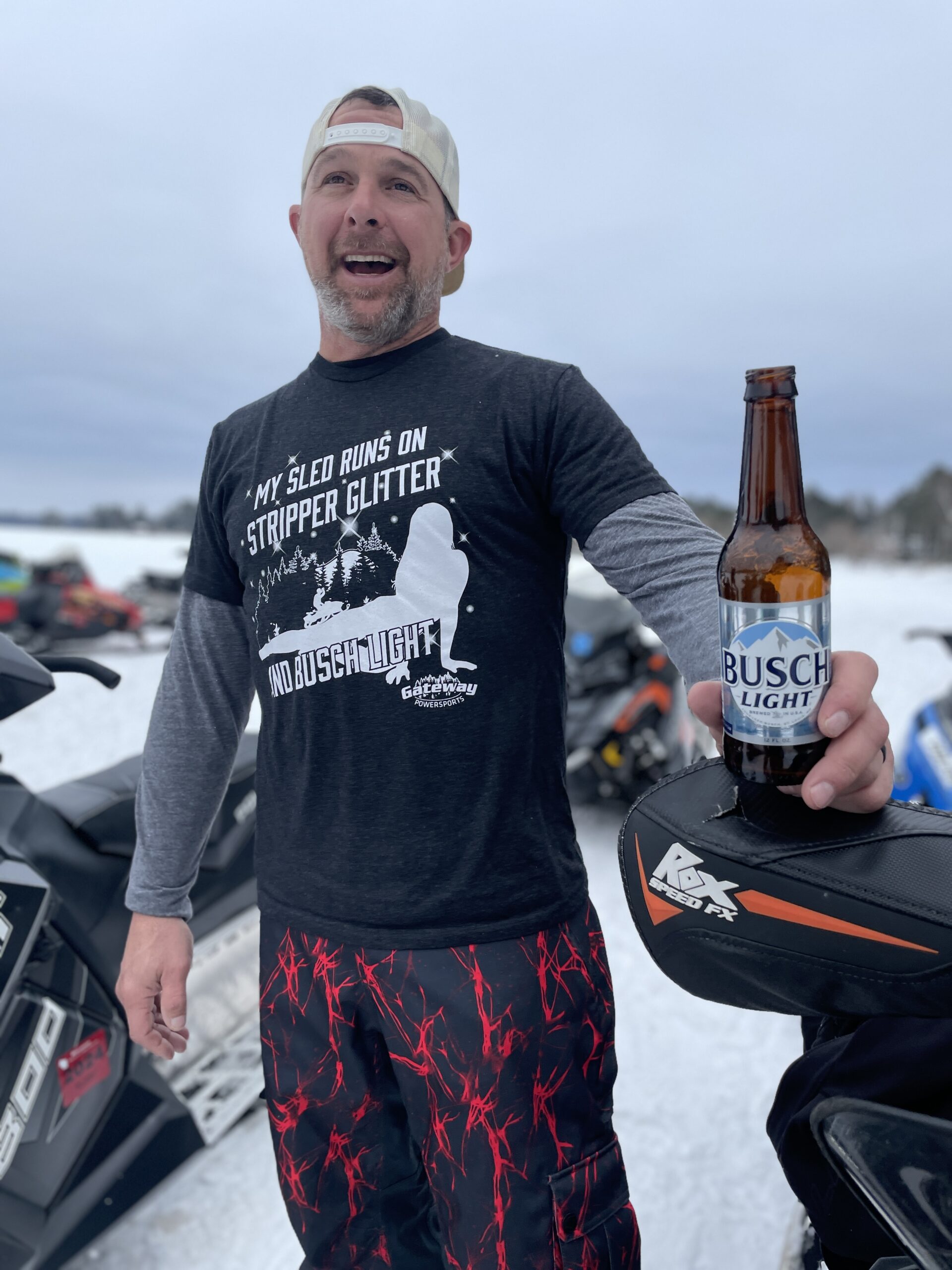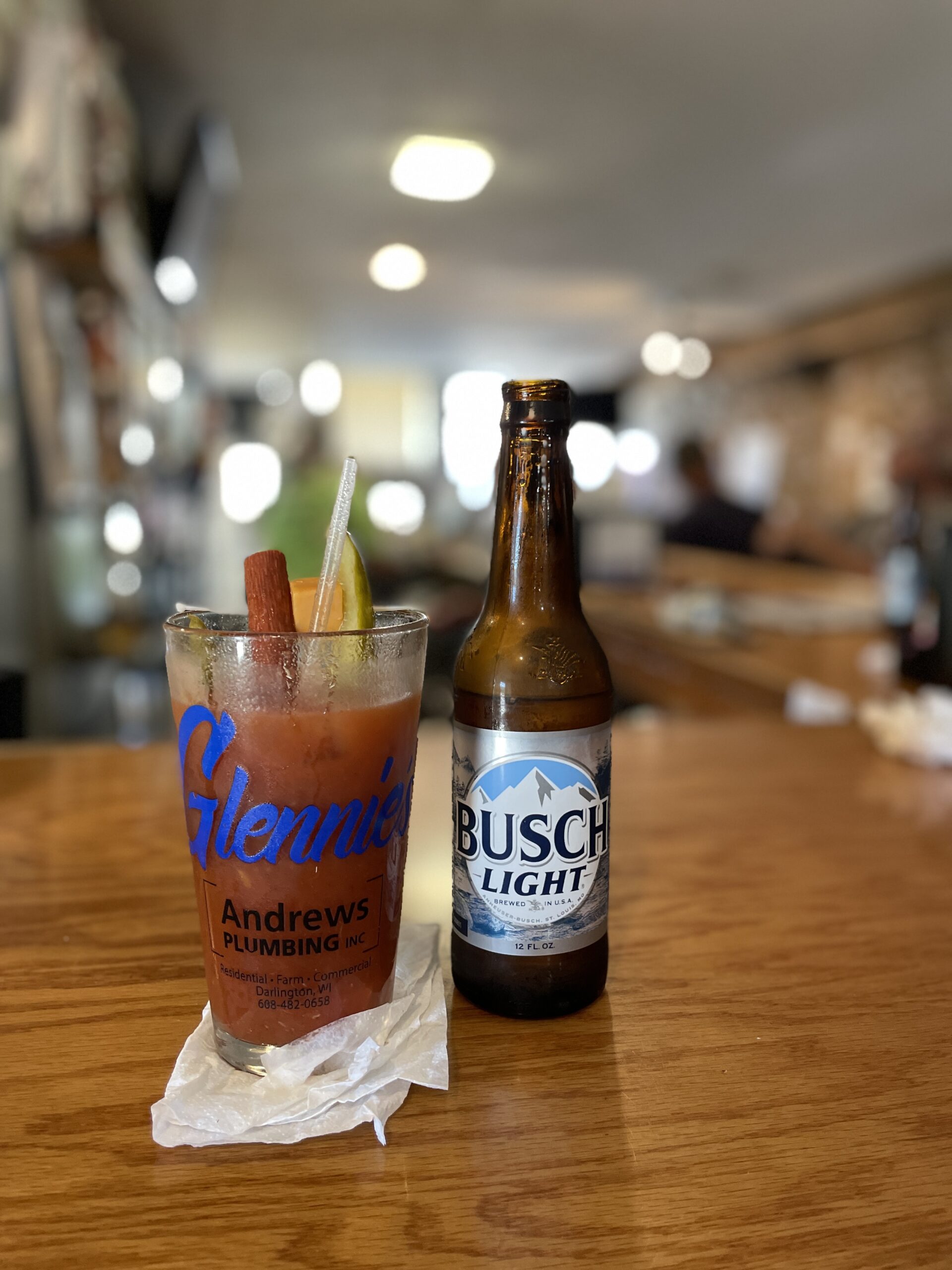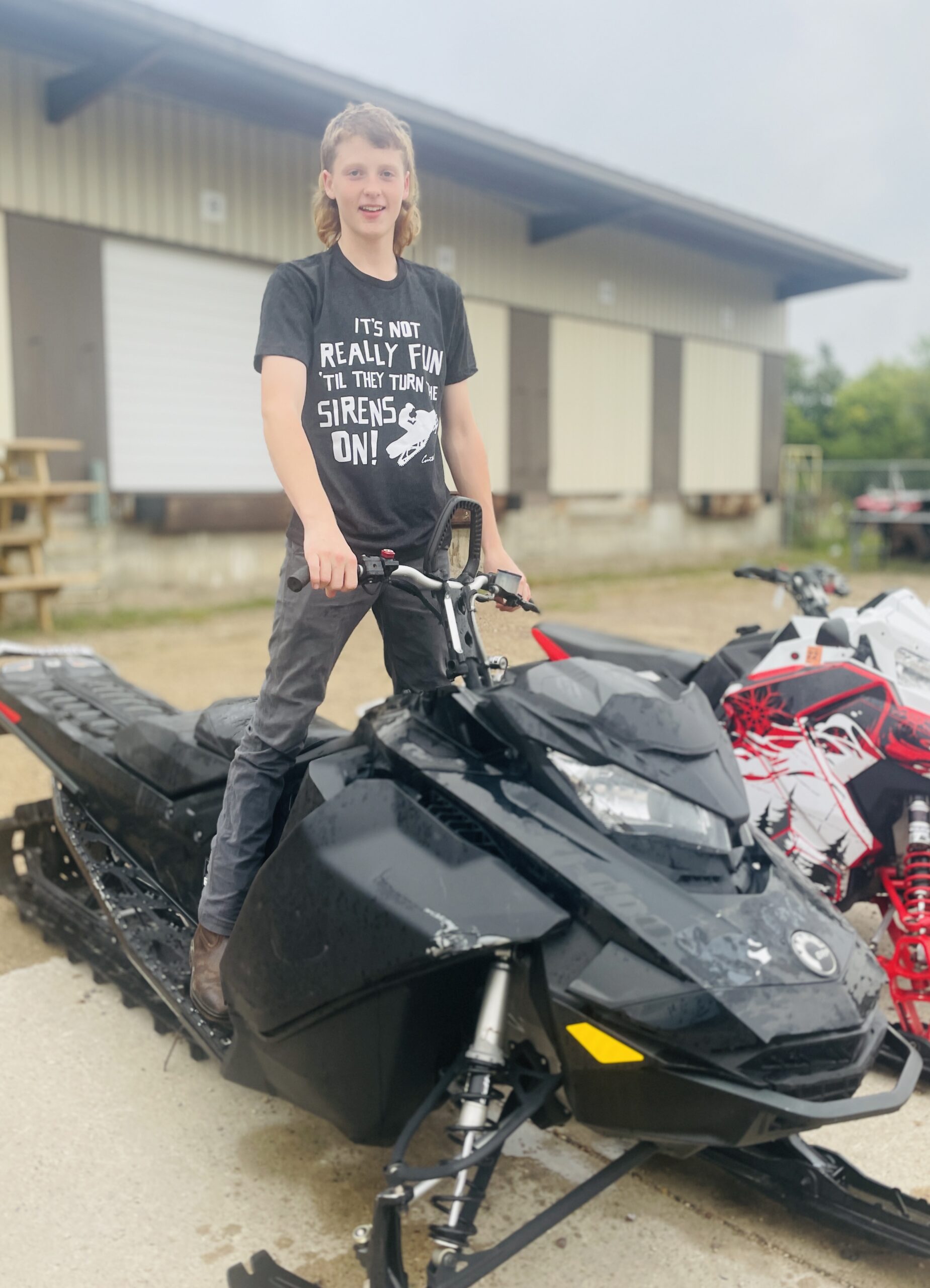 Stop by with the Guys or the Family to Celebrate the Holiday Season.
Shop your Late December parts needs early, they shop wil be open limited hours between Christmas and New Years. Shop early.
Watch our Social Stories for curent trail conditions while we are up North.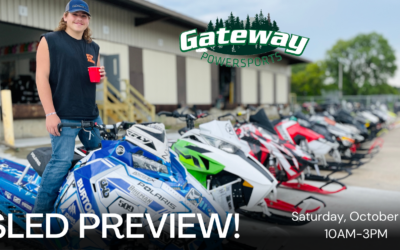 2022 Snowmobile  PreviewGet ready to rev up your winter excitement and dive into the world of snowmobiling at the Gateway Powersports Sled Preview 2023 on Saturday October 7 9am to 3pm! See the Newest snowmobile inventory, grab your pre season maintaince supplies,...