Apparel … the Gateway to Adventure
You need to look you best on and off the trail. Gateway has you covered with our  collection of apparel. vintage Beer Workshirts and workjackets, Gateway Brand Shirts and of course our custom super soft t's in Stripper Glitter and NEW for the 2022 Snow Seasson… "It's not really fun until they turn the Sirens On"
Vintage Beer Workshirts & Jackets
Love those Vintage Beer Shirts and workcoats! These super cool reclaimed workcoats and shirts have been previously loved and are all unique items with no two alike. Enhanced with Vintage and trending beer patches. Gateway Powersports Features…
Busch Light
Pasbst Blue Ribbon
Hamm's Beer
Shirts and jackets are in sizes Small to 4XL and we have some talls sprinkled in the racks.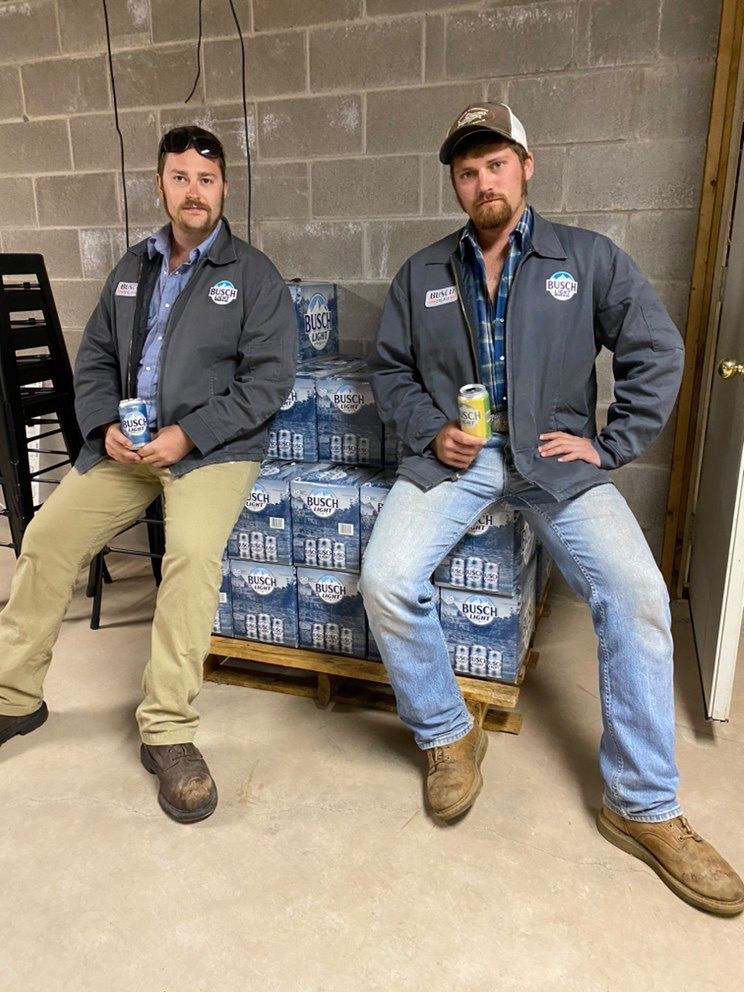 Gateway Powersports Apparel
Gateway Powersports is the gateway to adventure and all adventures start with the perfect attire. The Gateway Crew is committeed to the best quality apparel that we can source. All of our sweatshirts are Carhartt and we carry the softest brand shirts on the market.
We want all our apparel to be your favorite shirts, soft & comfortable… your favorite day off adventure T's and Hoodies available in the shop or we can ship them directly to you.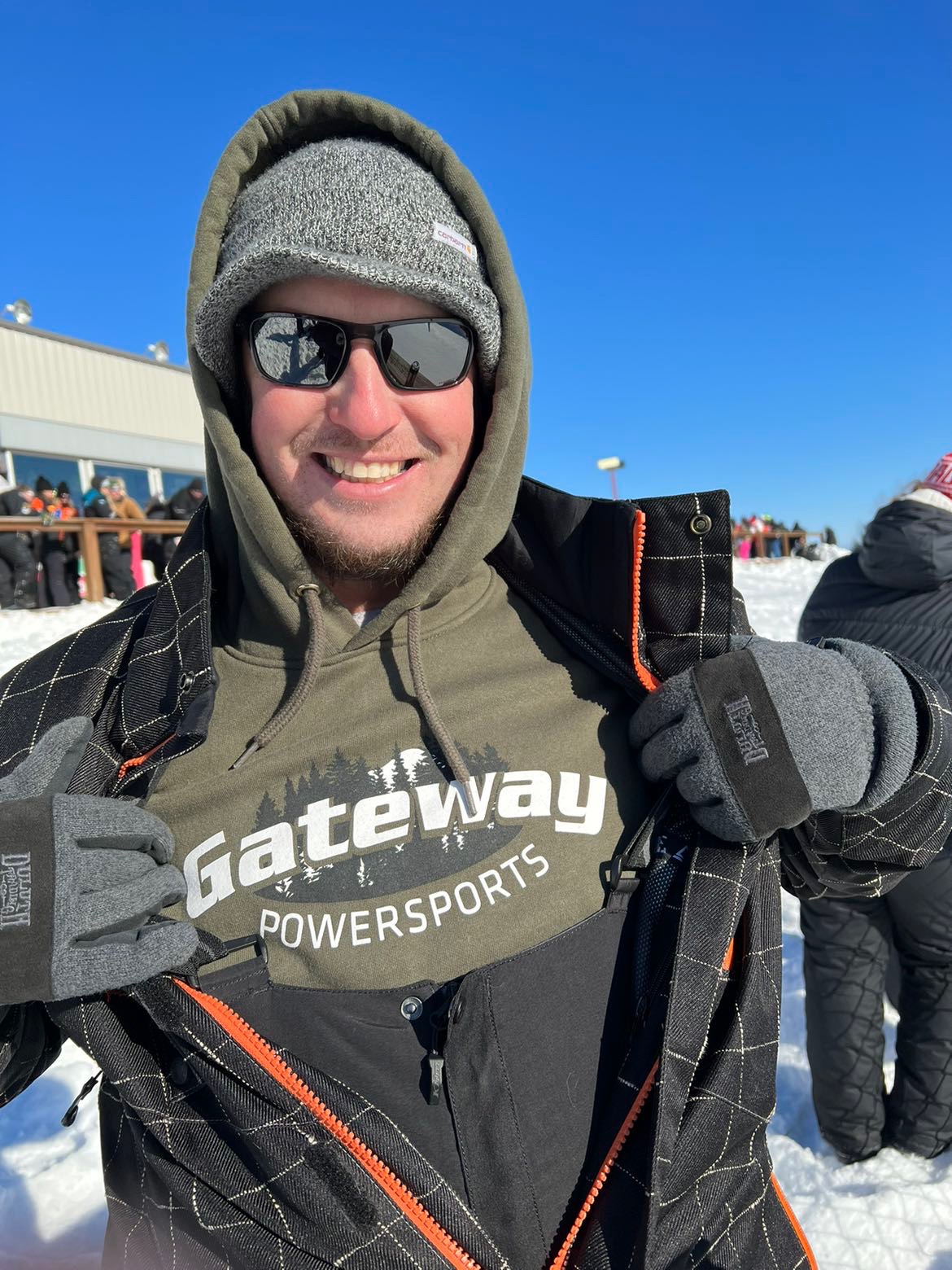 Stripper Glitter & Busch Light
&
Sirens T's
Each year the Gateway Powersports Crew pics a seasonal Shirt Design to add to our collection.
2021 | My Sled runs on Stripper Glitter and Busch Light
2022 | It is not Fun Until they Turn the Sirens On – Debut at Hay Days
These featured shirts are the softes Tri Blend shirts on the market. Soon to be your favorite Adventure Shirt.
Remember to #gwpowersports in your social. We love to see our shirts out and about.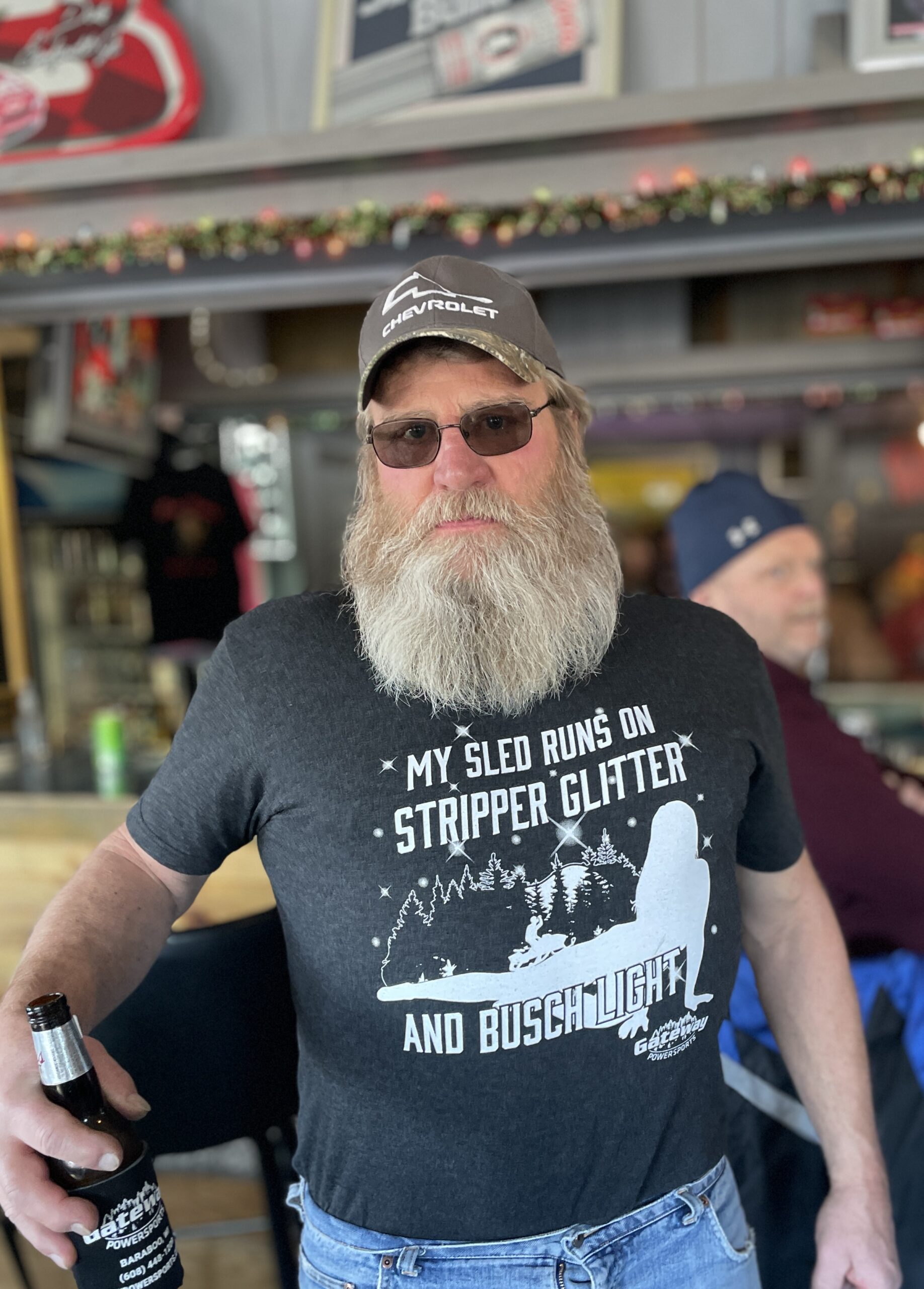 Check out all the Gateway Apparel LOVE !