Why choose Gateway Powersports for your used and aftermarket parts? Here are a few reason we can think of why we should be your first click when you need a quality used part for your snowmobile, ATV or UTV.
Gateway Powersports houses the Midwest's largest stock of good stock quality used and aftermarket Snowmobile, ATV & UTV parts. Shipping from Central Wisconsin daily. 
Gateway Powersports provides service for all makes and models of recreational vehicles. Oil changes to motor rebuilds and all your service needs to keep you on the trails. 

Midwest Nice Customer Service
Gateway Powersports is located in Baraboo, WI where the nicest people in the Midwest live… actually we just made that up, but we think it's pretty true. When you stop in or call the  Shop & warehouse you will receive the same personalized service. We take pride in taking time and consideration with each customer to best help them find the right parts or service options for their Snowmobile, ATV or UTV. 
We appreciate your patience in advance as we work to help the customers ahead of you in line or on the phone, but we guarantee when we get to you we will give you 110% of our attention.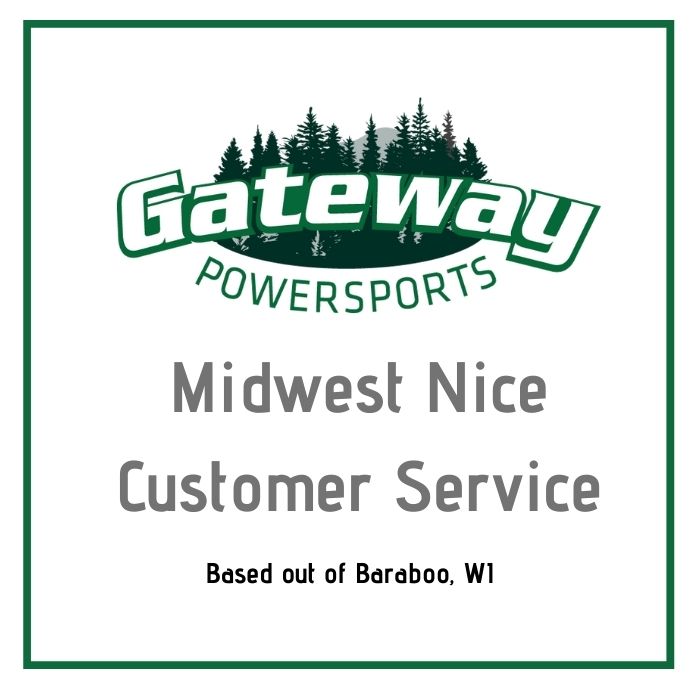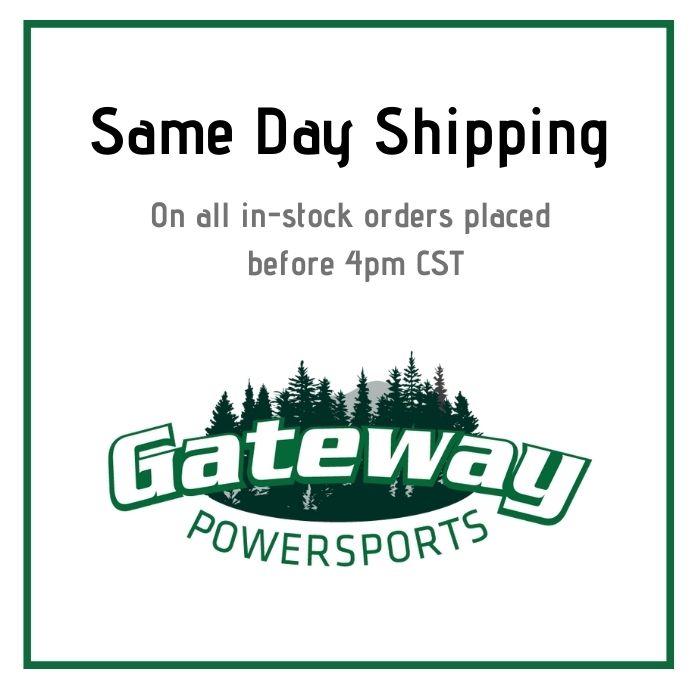 Our Shipping Team has committed to sending out all in stock orders placed before 4pm the SAME day. Orders submitted from E-bay , gwpowersports.com, or phoned in are pulled, inspected, packed and shipped from our warehouse in Baraboo, WI. 
Parts Guaranteed | Cleaned – Inspected – In good working condition
Gateway Powersport is committed to providing good quality used & aftermarket parts to keep you on the trails. When units arrive at our warehouse, they are thoroughly inspected, all damaged parts are removed and recycled. Remaining good parts are removed, cleaned, inspected, processed, tagged, shelved & listed on our various sales platforms.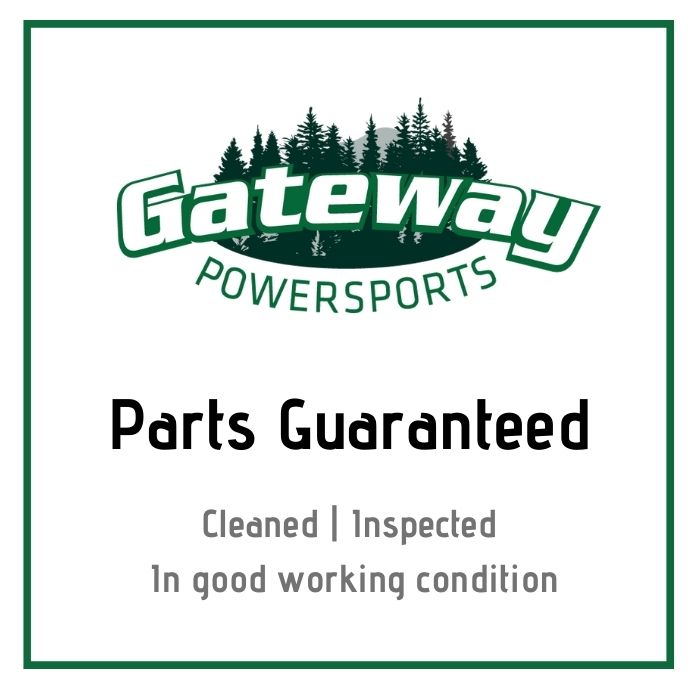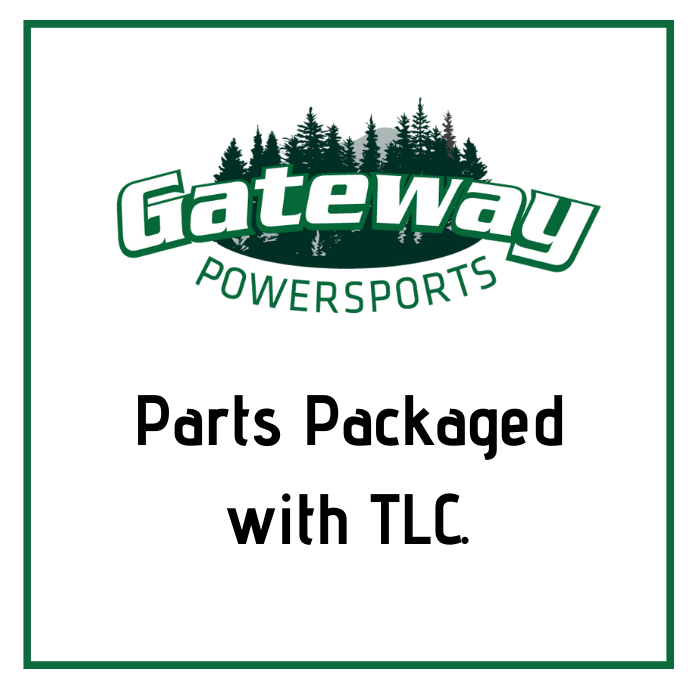 We take pride in packing every box with Tender Loving Care. We have carefully selected these items off of units, cleaned and inspected them; now is not the time to skimp on care. We choose clean quality packaging to ensure your part will arrive in good condition. Our Satisfaction Guaranteed commitment means if a part arrives and it is not in working condition or was misrepresented we will make it right with you.  
Gateway Power Sports is an independently owned shop & parts warehouse, owned by Steve & Lacey Steffes, Steve began parting out Polaris Sleds in 2008 in a 2 car garage on Terrytown Road, then moved to a shop on Moon Road and in October of 2021 purchased the warehouse and shop on Cty Road BD in Baraboo. 
In the early years Steve focused on Polaris snowmobile parts and in 2018 he began to expand into ATV and UTV parts & service.  Steve's hobby quickly grew to a thriving full service used and aftermarket parts shop. In October of 2021 Gateway Power Sports, formerly known as Snow Toys in Wisconsin opened for business with Steve Managing the business, Lacey Steffes handing Marketing and Sales, Son, Gabe working in the Shop and Daughter Lexi cleaning and sorting parts. It really is a family affair. Everyday we are grateful for our small but mighty team of family and friends who have helped us grow along the way.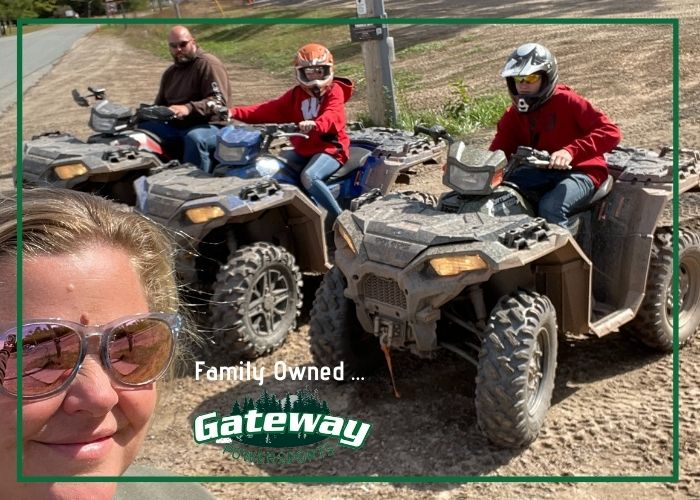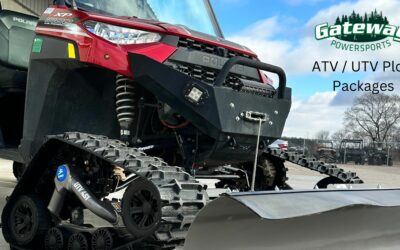 KFI Open Trail ATV & UTV Plow Systems represent the best in performance, value and durability for your ATV or UTV Plow System. When it is time to decide which snow plow kit is right for your ATV or UTV, you need to determine what plow can get the job done. With...