Get ready to rev up your winter excitement and dive into the world of snowmobiling at the Gateway Powersports Sled Preview 2023 on Saturday October 7 9am to 3pm! See the Newest snowmobile inventory, grab your pre season maintaince supplies, parts to repair your end of season damages and talk snowmobile,  chilly thrills that snow enthusiasts like you crave.
Come to Gateway Powersports on Sat. October 7th from 10am-3pm to our open house to Preview and Shop all of our Sleds before they hit the market.
Onsite Financing
Winter accessories
Vintage Beer apparel
Preview Sled Inventory

Snow Plow Sales

In- Stock Sales

Enjoy Cold Beverages and shop a huge selection of Sleds Ready to go home with you!
Stay tuned for sneak peeks.
The Gateway Powersports team has been busy working on snowmobiles this summer for the 23-24 Winter Season. Gateway has been seeking desirable snowmobiles for our customers.
We have sleds from 2021 way back to the early 2000's that will be freshly serviced and ready to ride.
More Sleds for Sale… Almost
Check out all the sleds that are alost ready to be listed! See our works in progress and come with $500 for a down payment. Work with one of our great lending partners.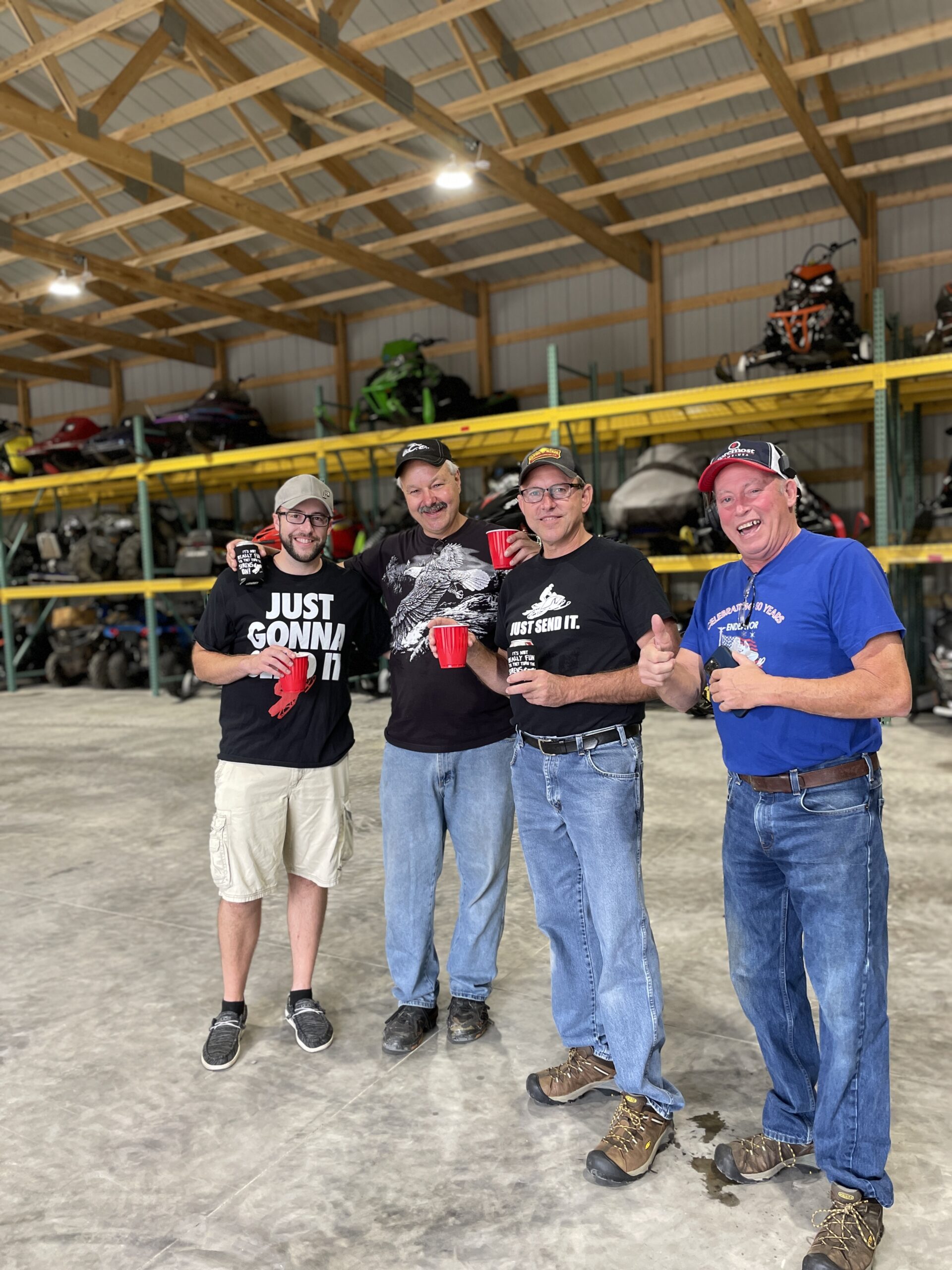 It's not really fun until they turn the Sirens on Shirts
After the super successful Stripper Glitter and Busch Light T's and It's not really fun until they turn the Sirens on T's, we  These slogan came from a Friday afternoon lunch at the local tavern.
These shirts are printed on our super soft tri blend t- shirts that will soon be your favorites Saturday afternoon T. Gateway Powersports loves creating these designs to support the edgy powersports lifestyle.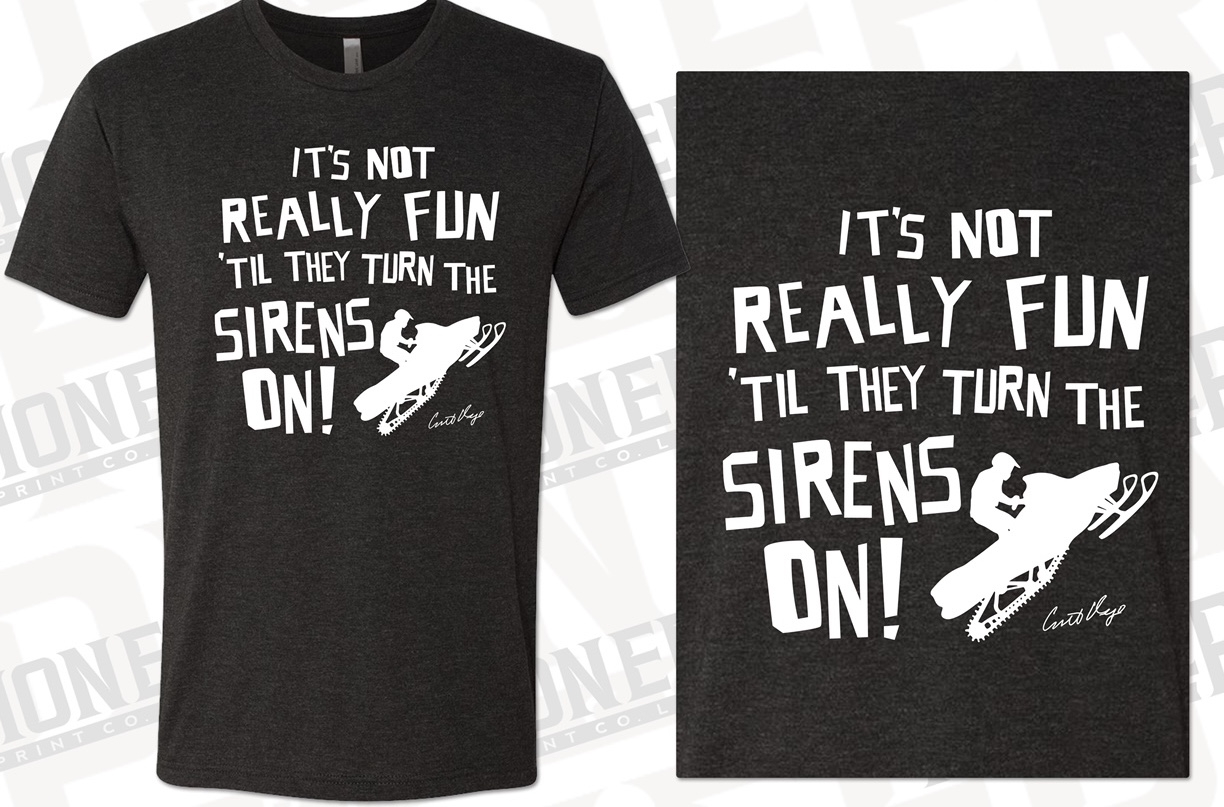 Gateway Powersports has partnered with a local distributor to source these amazing Vintage Beer work shirts and shop jackets.
Hamm's Beer
Pabst Blue Ribbon
Busch Light
These shirts and jackets are Small to 4xl and in some tall sizes. These shirts and jackets are reclaimed workshirts from industrial, they come pre loved.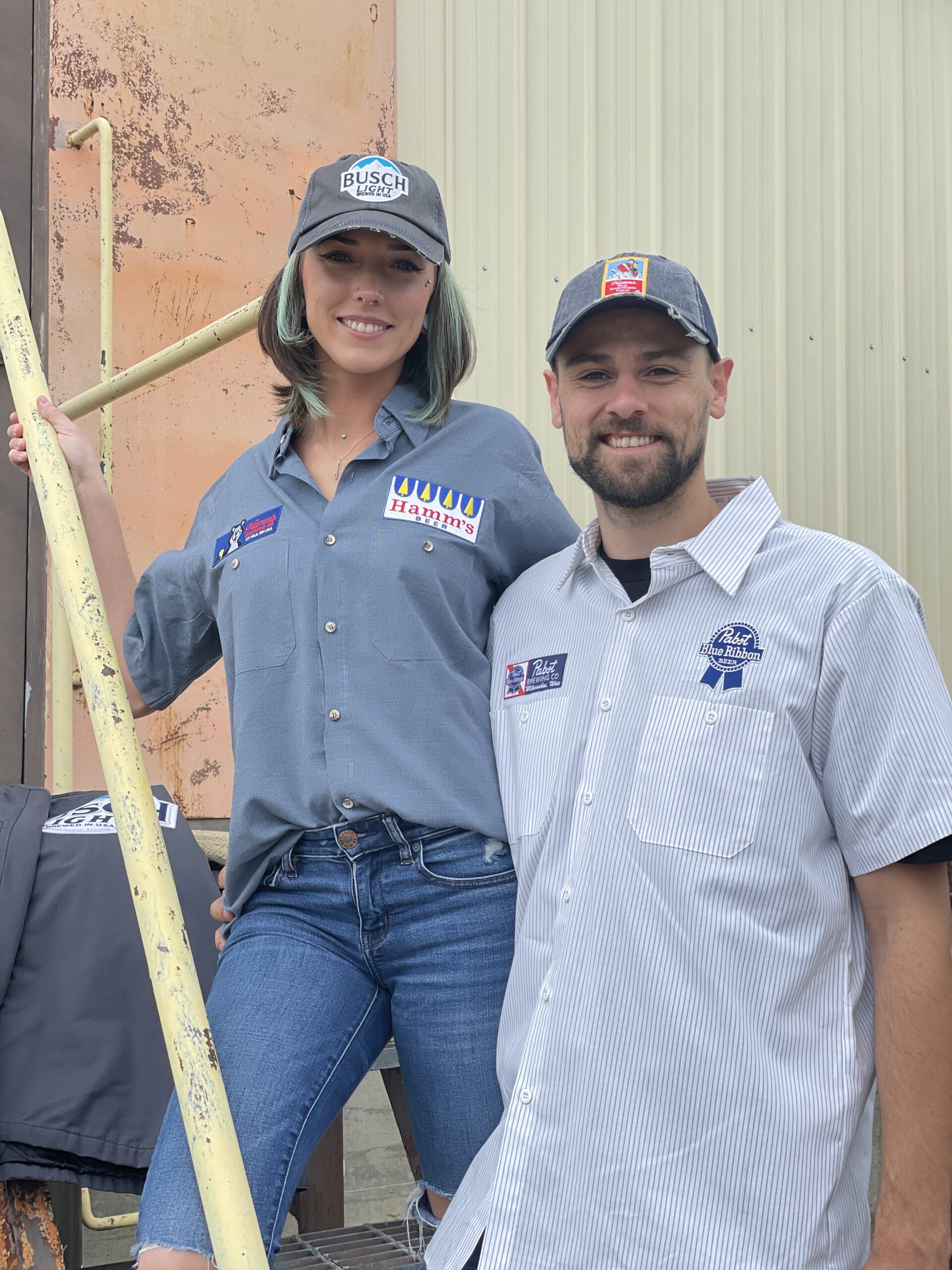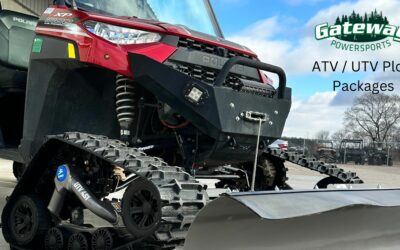 KFI Open Trail ATV & UTV Plow Systems represent the best in performance, value and durability for your ATV or UTV Plow System. When it is time to decide which snow plow kit is right for your ATV or UTV, you need to determine what plow can get the job done. With...