Join us Saturday May 13th for the annual Hub City Dirt Drag races! We have a wide variety of classes!
Free spectator admission great food and cold beverages!
300FT Dirt Drags | Registration 12pm- 3:30pm Daily Drivers or Drag Vehicles
Races Start 4PM
Open 2&4 stroke mod-t (2 of these classes

0-510 4stroke

0-400 2stroke

Improved stroke

0-700 4 stroke

0-500 stroke

0-400 4stroke

0-250 2 stroke

4×4 class

Kids class 0-110cc

Kids bike class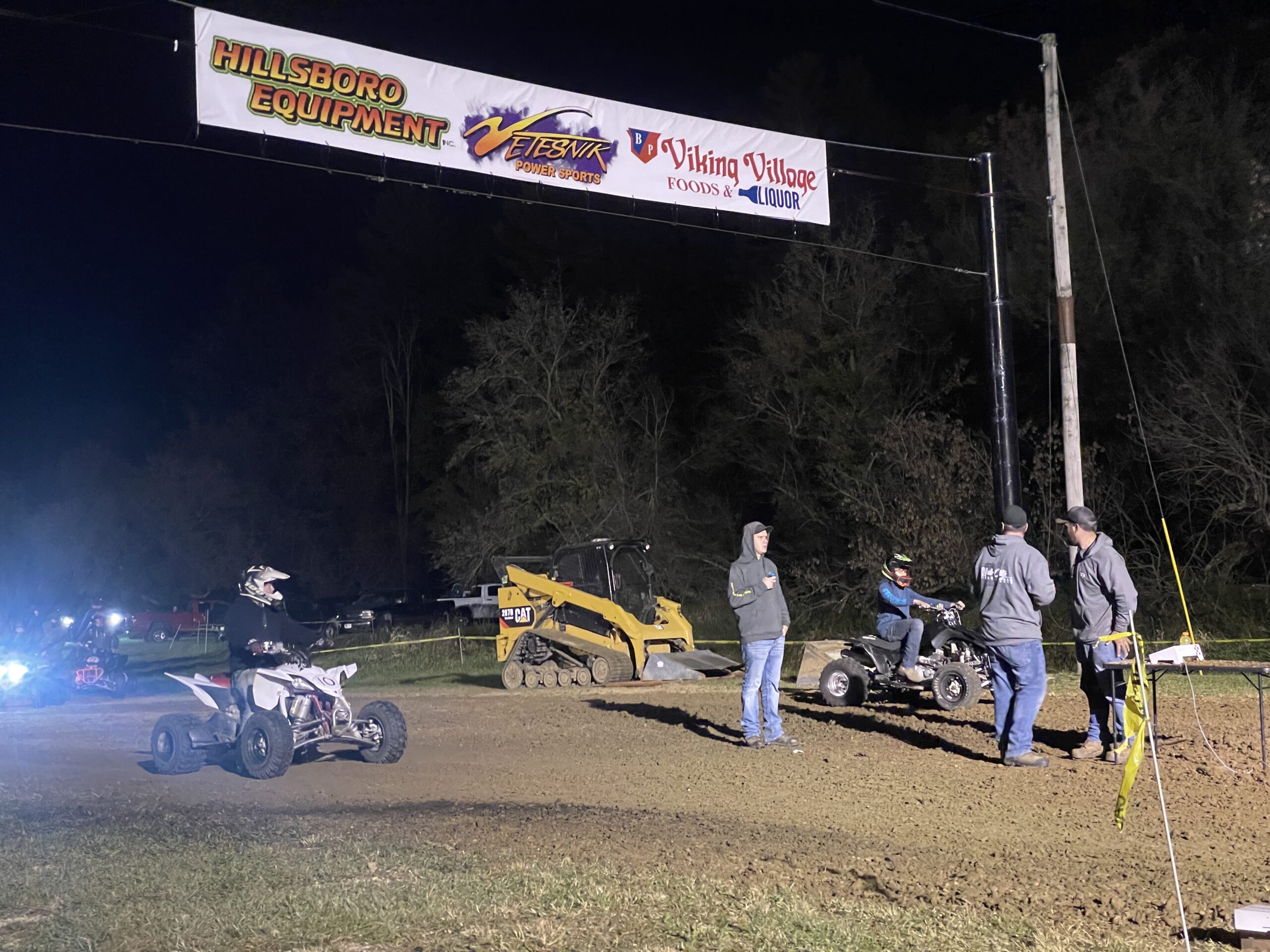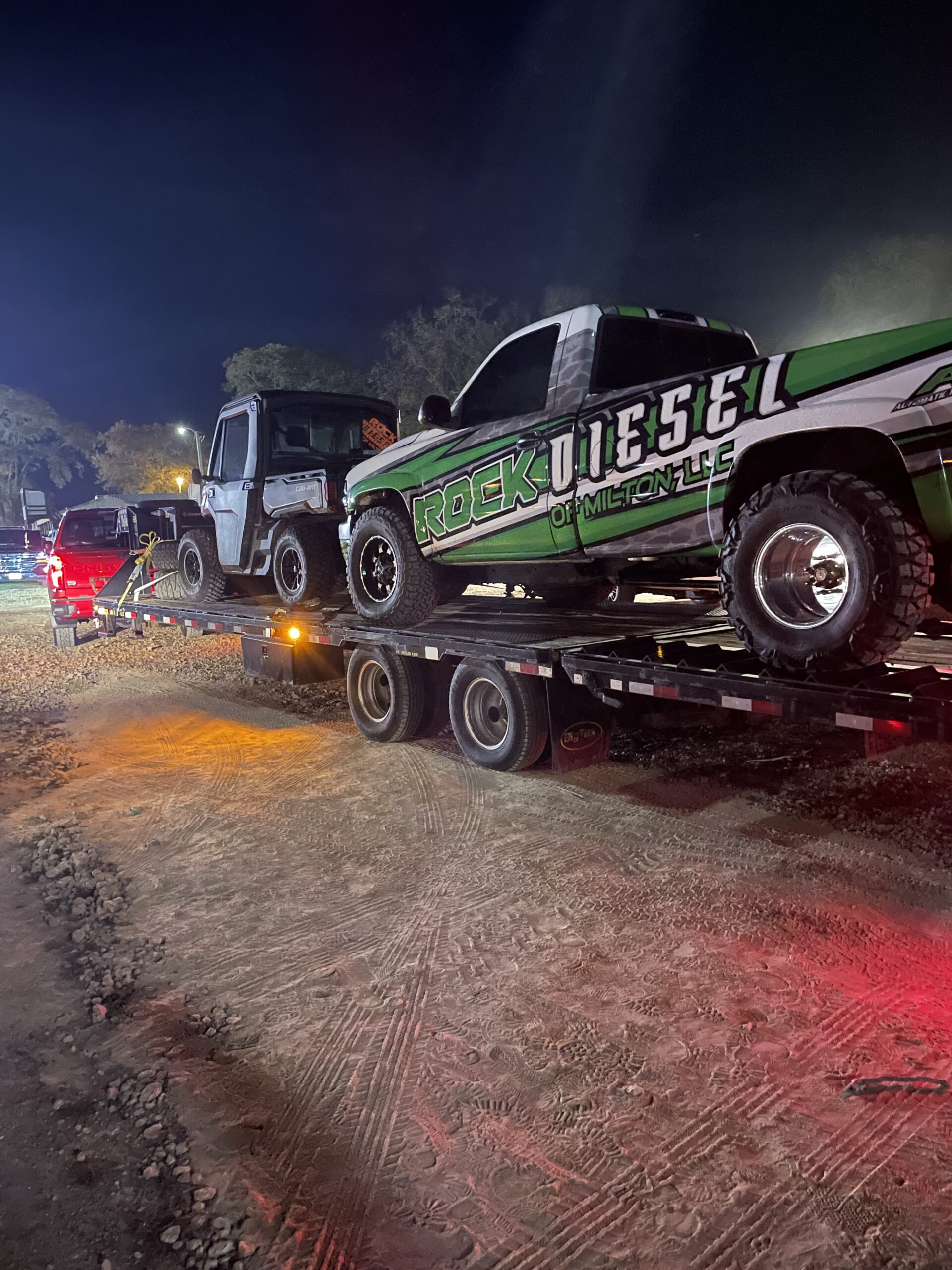 AWD CARS 

2WD GAS

UNLIMITED OPEN (NO SNOWMOBILES)

FWD CARS

RWD CARS

STREET DIESEL $1500 BONUS

OPEN DIESEL $1500 BONUS

2WD DIESEL

Manual 4×4 diesel

NON-TURBO SIDE X SIDE

4X4 GAS TRUCKS

TURBO SIDE X SIDE
Street diesels must have full interior and body panels except tail gates
open diesels anything goes! 
Horsetorques Diesel Video
GREAT FOOD & COLD BEVERAGES
CONTACT RILEY ANDERSON 608-604-5143
HUB CITY WISCONSIN
TURBOS BAR & GRILL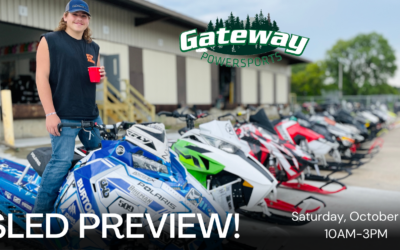 2022 Snowmobile  PreviewGet ready to rev up your winter excitement and dive into the world of snowmobiling at the Gateway Powersports Sled Preview 2023 on Saturday October 7 9am to 3pm! See the Newest snowmobile inventory, grab your pre season maintaince supplies,...