Gateway Powersports Grand Opening Celebration
Gateway Powersports is so excited to open our new location on CTY BD just south of I 90/94 on Friday, October 8th. The celebration kicks off at 6pm hopefully in the parking lot of the new Gateway Powersports Building ( rain or cold weather will push us inside among the warehouse.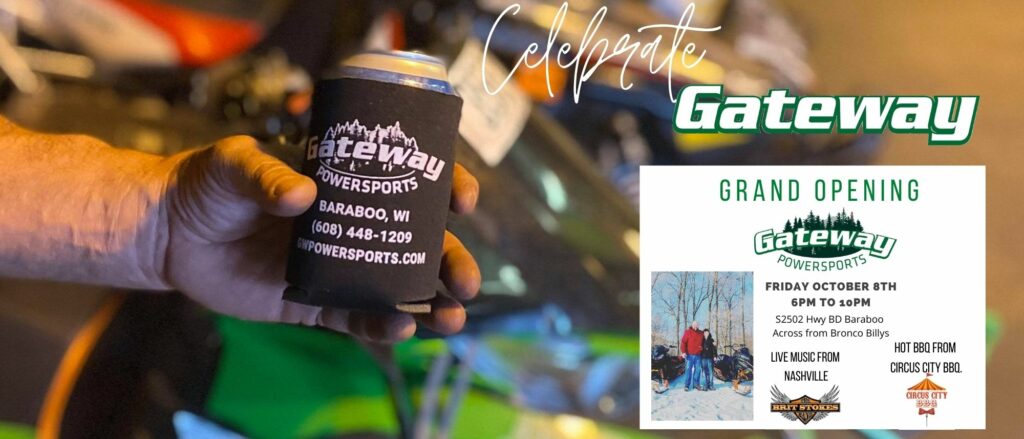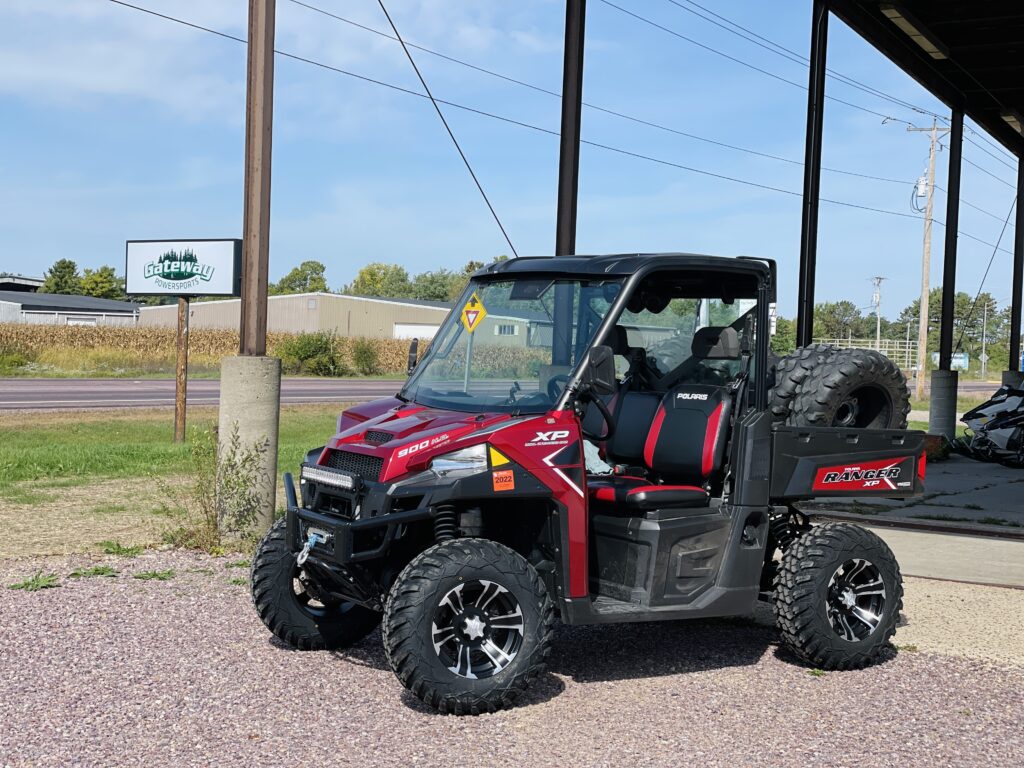 Gateway Powersports, formerly Snow Toys in Wisconsin has recently grown to provide used and after market parts for…
Snowmobiles
UTV
ATV
Gateway Power Sports provides service for all makes and models of Snowmobiles, ATV and UTV's.
Located in Baraboo, WI just South of Wisconsin Dells off of I-90/94 at Exit 92
We are excited to kick off the Snowmobile season and our new business venture with some of our favorites.
We will be welcoming Brit Stokes Band direct from Nashville, TN to our humble flat bed stage. The Brit Stokes Band is a Nashville based band that truly enjoys making music together, and not just regurgitating the notes of the previous artist. The Brit Stokes Band is lead by the soulful, yet powerful Vocal stylings of Brit Stokes, road veteran Jerry Lee Combs on Bass, the world famous twangster Chris Logan on Lead Guitar and flashy slackmaster Marshall Moody also on lead guitar. If you like boring bands that don't look or sound like they are having fun, or are playing songs that seem to have no life or direction, then please do not come to see The Brit Stokes Band….but if you do want to see a band that not only connects with each other musically, as well as with the crowd then The Brit Stokes Band is your band. You never know what will happen, every night is more exciting than the previous.
Dinner will be served up by Circus City BBQ
Circus City BBQ is your hometown stop for rich, Southern-Style BBQ in the heart of WI.We offer catering, BBQ equipment rental, and popup food service through either a food truck or tent.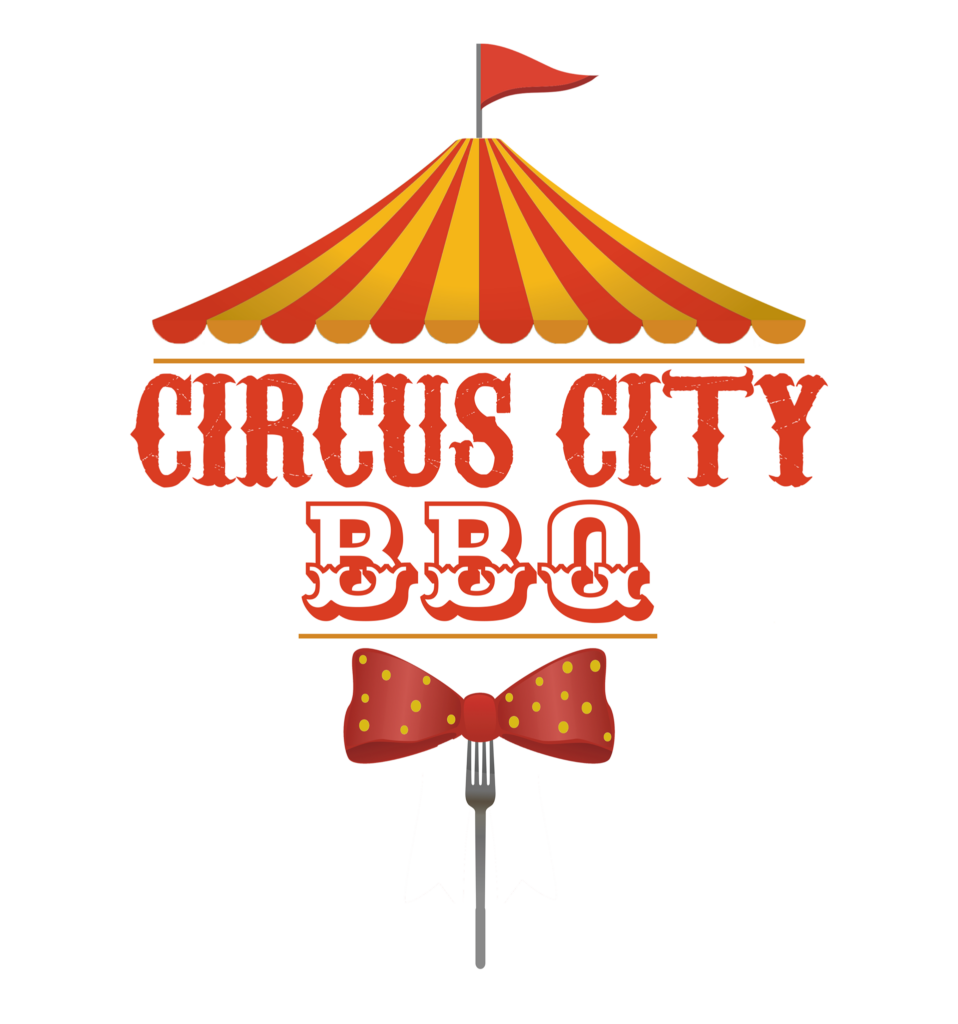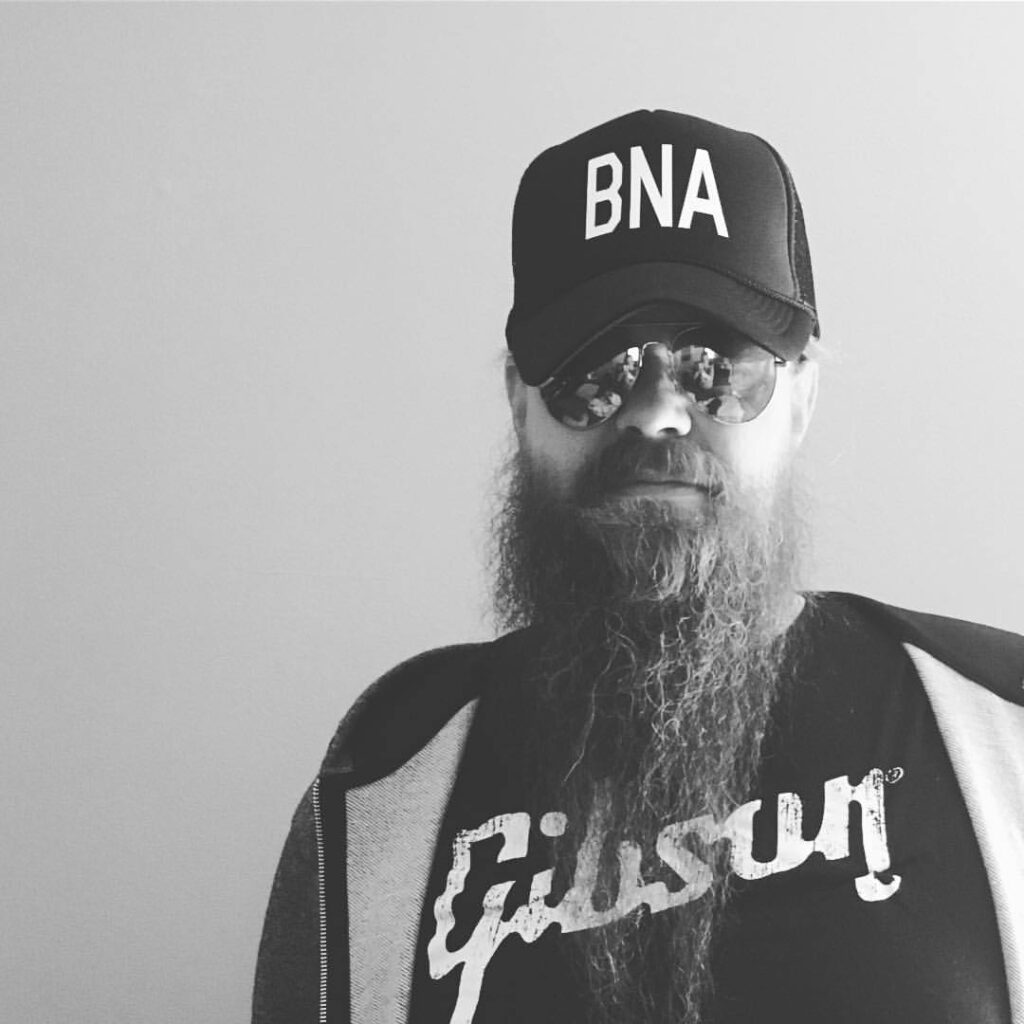 We look forward to seeing all our friends, family and long time customers as we celebrate the next chapter of our business. Steve has been working toward this larger shop for lots of years and we are grateful for everyone support to make this happen.