Boscobel, WI is a great area to explore on a UTV OR ATV with the family. On a Spring day in April the Gateway Powersports team rolled in to Boscobel with our Polaris Ranger 1000 and a Polaris General 1000 XP4 that we had just assembled and needed to test out. We gathered with Family in Downtown Boscobel to celebrate a special little 12 year old Boy!
We joined up with a crew in a Can Am to headed out on Rylie Road with a private property in Mount Hope / Woodman as out destination.
Over the Hills, through the beautiful budding valleys and across the creeks we traveled with giggling kids in the back seats. Set aside all the devices and take a few minutes to breaths some fresh county air, it's good for the soul. Once we made it to out destination we headed off-road to some private property for a little off road adventure.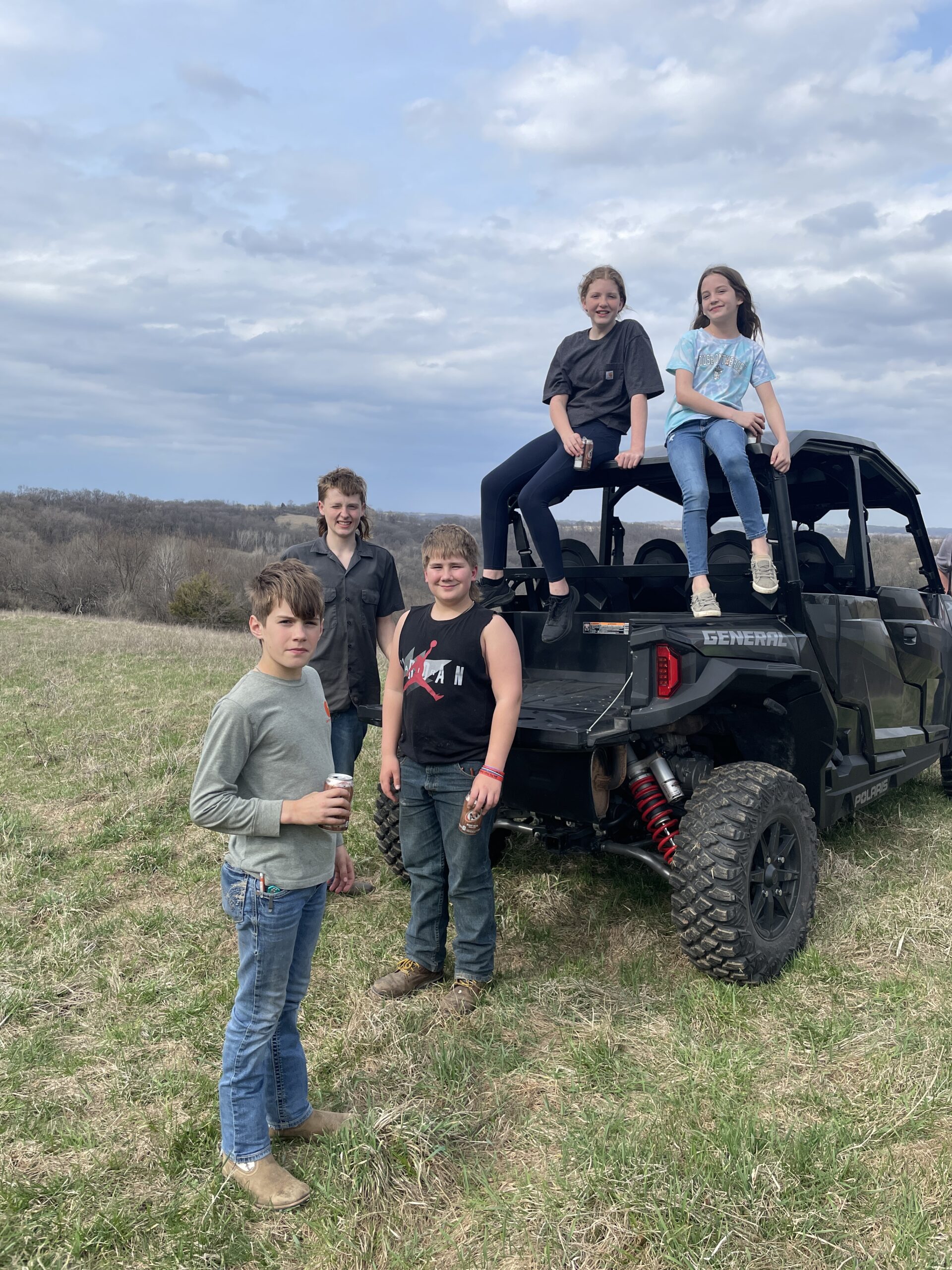 The views from the tippy top of the hills of Grant County are epic, as you take in the vistas all you can think is "this is Gods County". The kids could have played all day in that cornfield on top of the world, pitching stalks and collecting worms. Grandma, grandpa, Mom, Dad, kids and cousins of all ages running, playing, connecting & reconnecting. In this day, our lives are so full of plans, we. Need to make space to take a left turn that you don't know where it ends up.
Back on the road we headed back down the valley and up over the hill to Cty Road MS, the area that was ravaged by a Tornado last August. The evidence the that fateful afternoon in August 2021 will be apparent for years to come in the Cty MS Valley's. Homes still boarded up and miles of trees blow down. I piece of the heart breaks when we travel down that fateful stretch of road.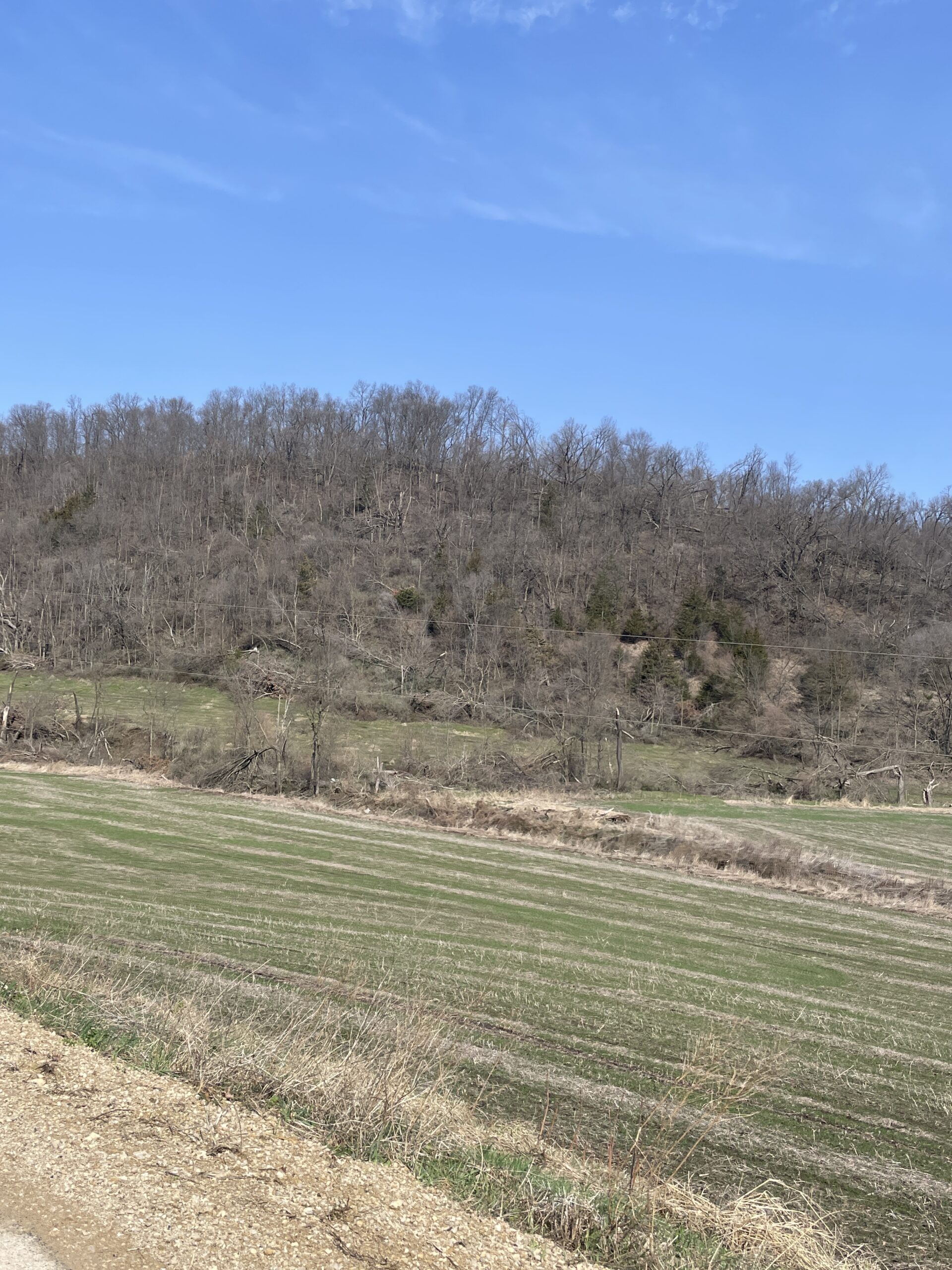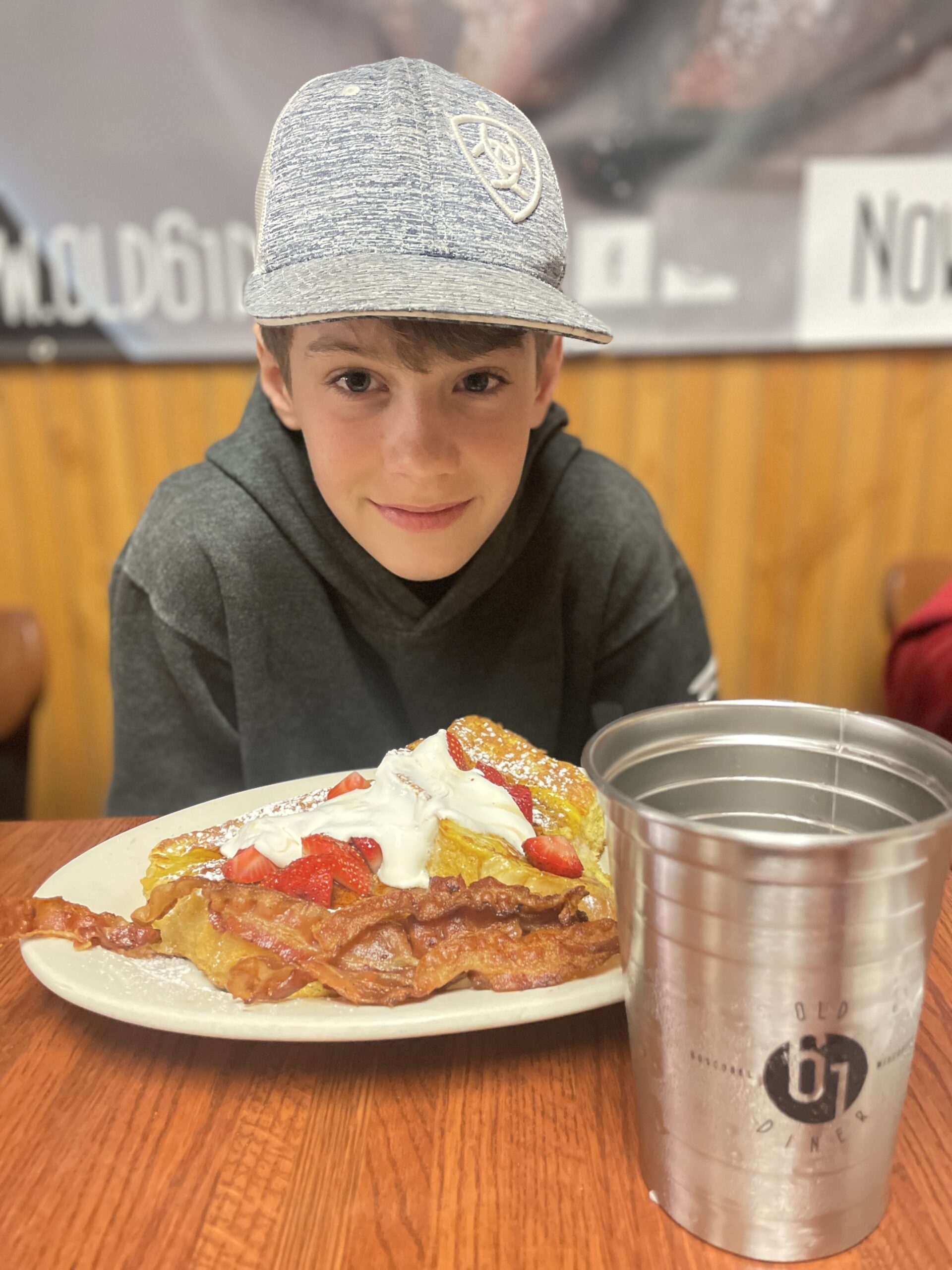 Every great UTV afternoon ends with a bon fire and Homemade Pizza from Boscobel Bowl and Banquet… our fire was in the rain, but the laughs and making memories continues.
After a short but good rest we head down to Old 61 Diner for the standard Diner Breakfast cooked and served by one of our biggest Fans, Lacie Swanson opened Old 61 Diner summer of 2019. She and her team provide delicious home cooked Breakfast, lunch and Friday Night Fish Fry.
The Boscobel Area is full of natural Beauty, if you are looking for some adventure off 4wheels,
Wisconsin River Outings Canoe Company is a Great fun adventure.
While you are in the Boscobel area, make a pit stop at Utter Brother's on Hwy 61. They have 24 flavors of hand dipped ice cream and frozen yogurt. Meal deals available too which including a sandwich, chips or yogurt, & drink. Other products: local beef & pork, honey, maple syrup, local cheeses, & more!