Dad's hit the Cheese County Trails
Cheese County ATV/ UTV Trails provided fun, sun and memories on Father's day. We loaded out 3 units in Mineral Point for a day in the Iowa & Lafayette County area and headed south to Darlington, onto New Diggings General Store, and Shullsburg. 
First Stop Darlington, WI, we passed the nicest campground on the trails if you are looking for overnight, Pecatonica River Trails Park. We made our first pitstop at Glennies for snacks and a make your own Bloody Bar, this corner bar was a perfect way to kick off our Father's Day Ride.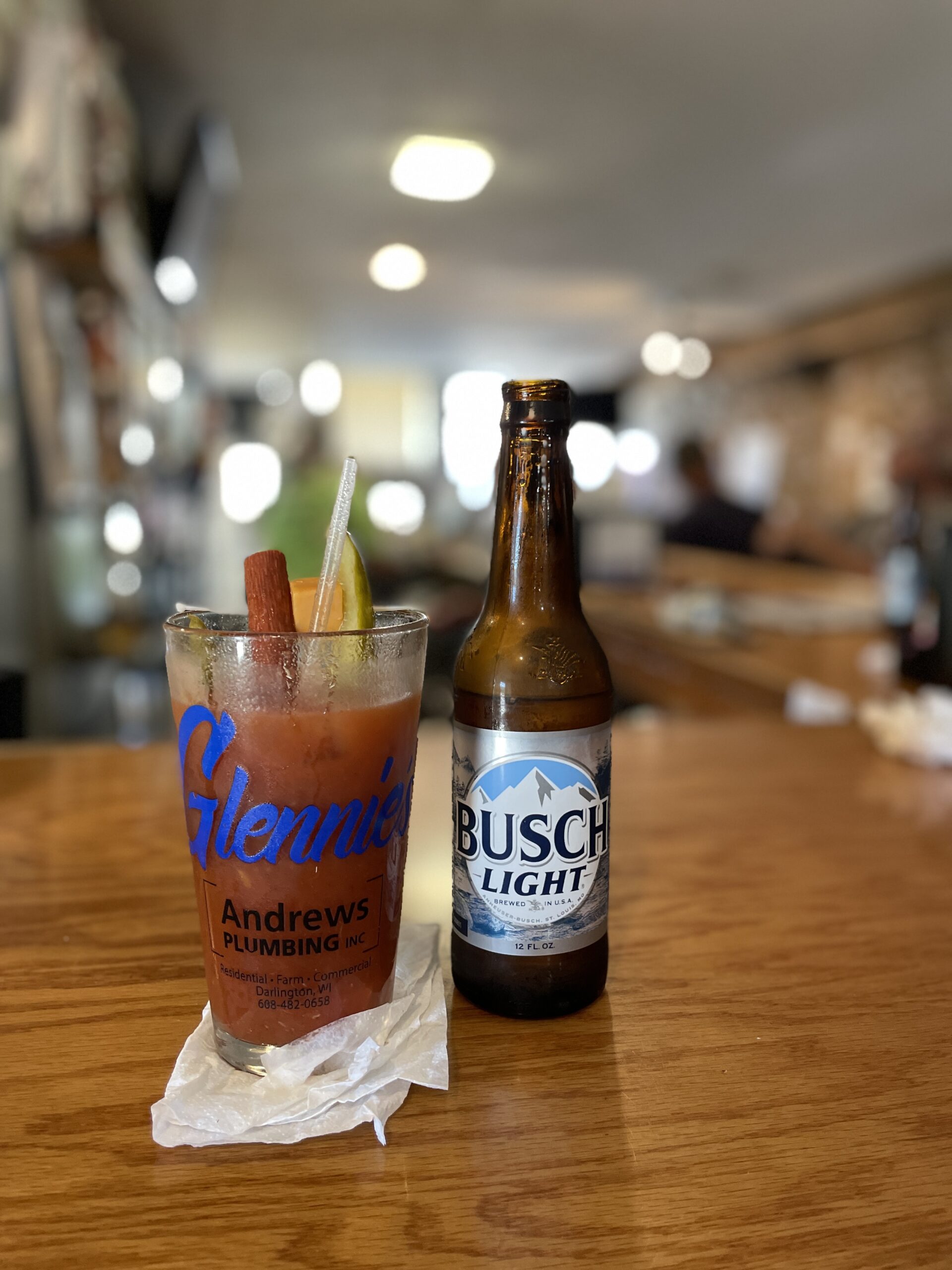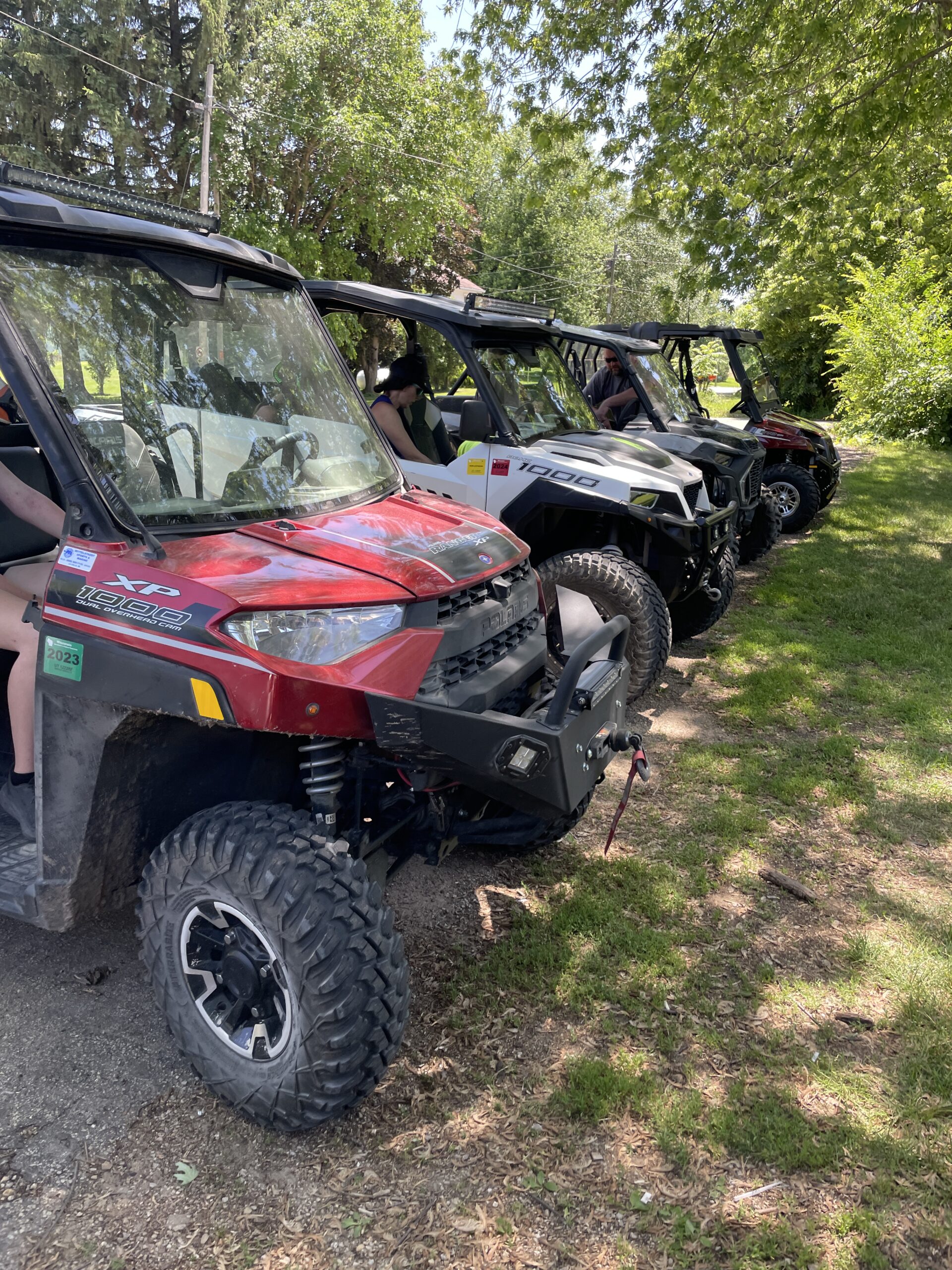 More stops on the Cheese County Trails
Back on the trail we hopped off the trail and headed over the hills and to the West to Leadmine Tavern , home of 32oz Longies of various flavors. After a relaxing visit on the porch while the kids played tag in the yard we headed out, just around the corner to the almost famous New Diggings General Store. The New Diggings General Store is worth a stop anytime you are in the area, live music on Sunday afternoons, salty bar popcorn and cold beers. If you stop by, make sure you walk all the way through the bar to the backyard to sit in the summer breeze. 
Loading up the family and back on the road to Shullsburg, WI for diner at The Berg . The Berg, Located in the heart of Shullsburg, Wisconsin, The Burg offers the unique combination of a classic sports bar and modern bistro – giving you the best of both worlds. Whether you want to have a small party or need a place to watch the game, stop by The Burg!
Back on trail and headed North though the beautiful farmland in South Central Wisconsin. The fields of round bales, smells of fresh cut hay, warm sunshine and laughing children this is what a Father's Day on the Trails.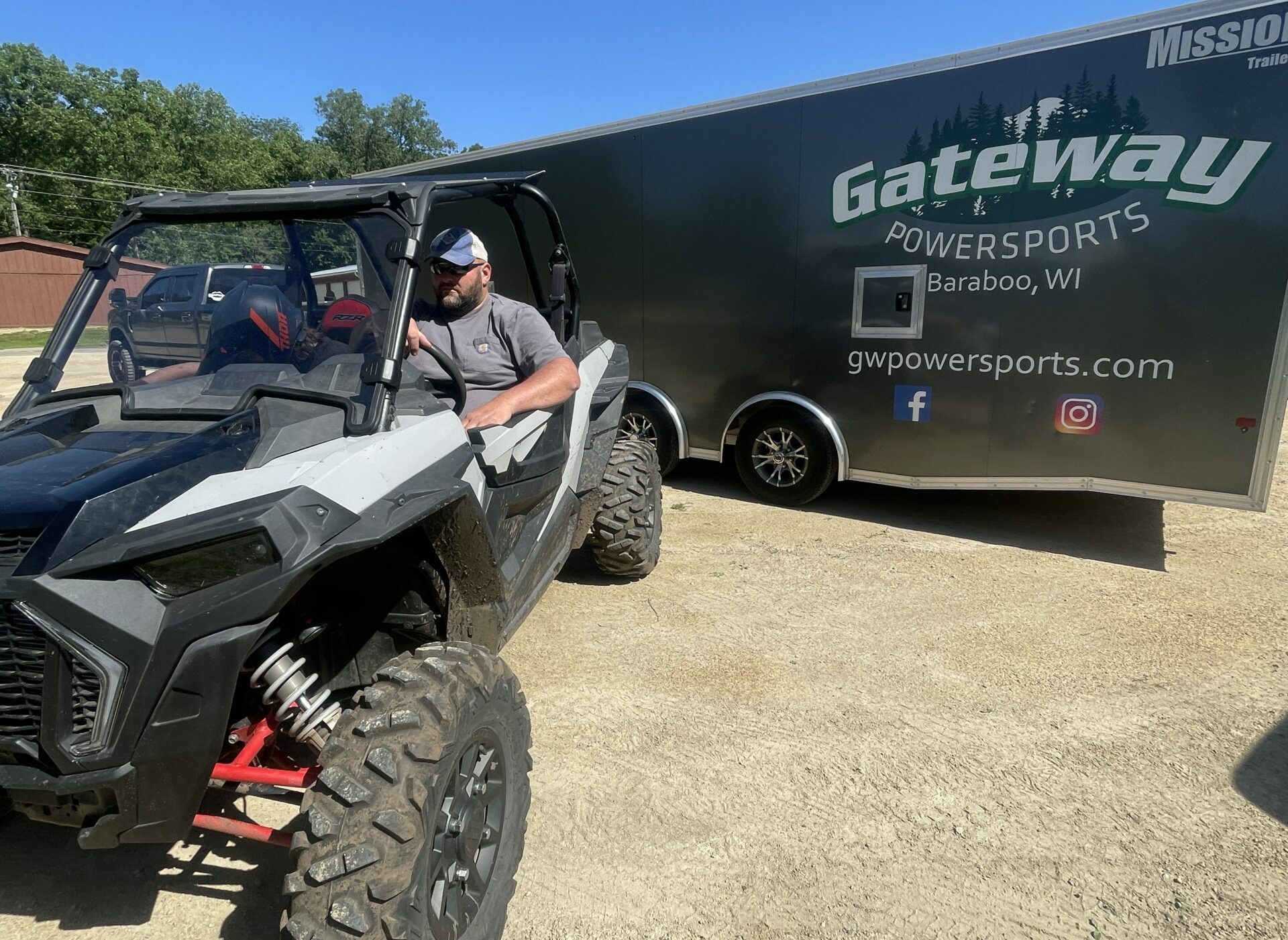 Cheese County Tips
Trail Tips
Dust Masks and goggles area a trail must

Great options on trail and off trail for food and beverage. 

Plan the day, the rolling hills are are great escape. Take in all the beauty
Keep your eyes open near the bridges for small parking spots to pull off and dip your feet in the creeks.
More Images from the Ride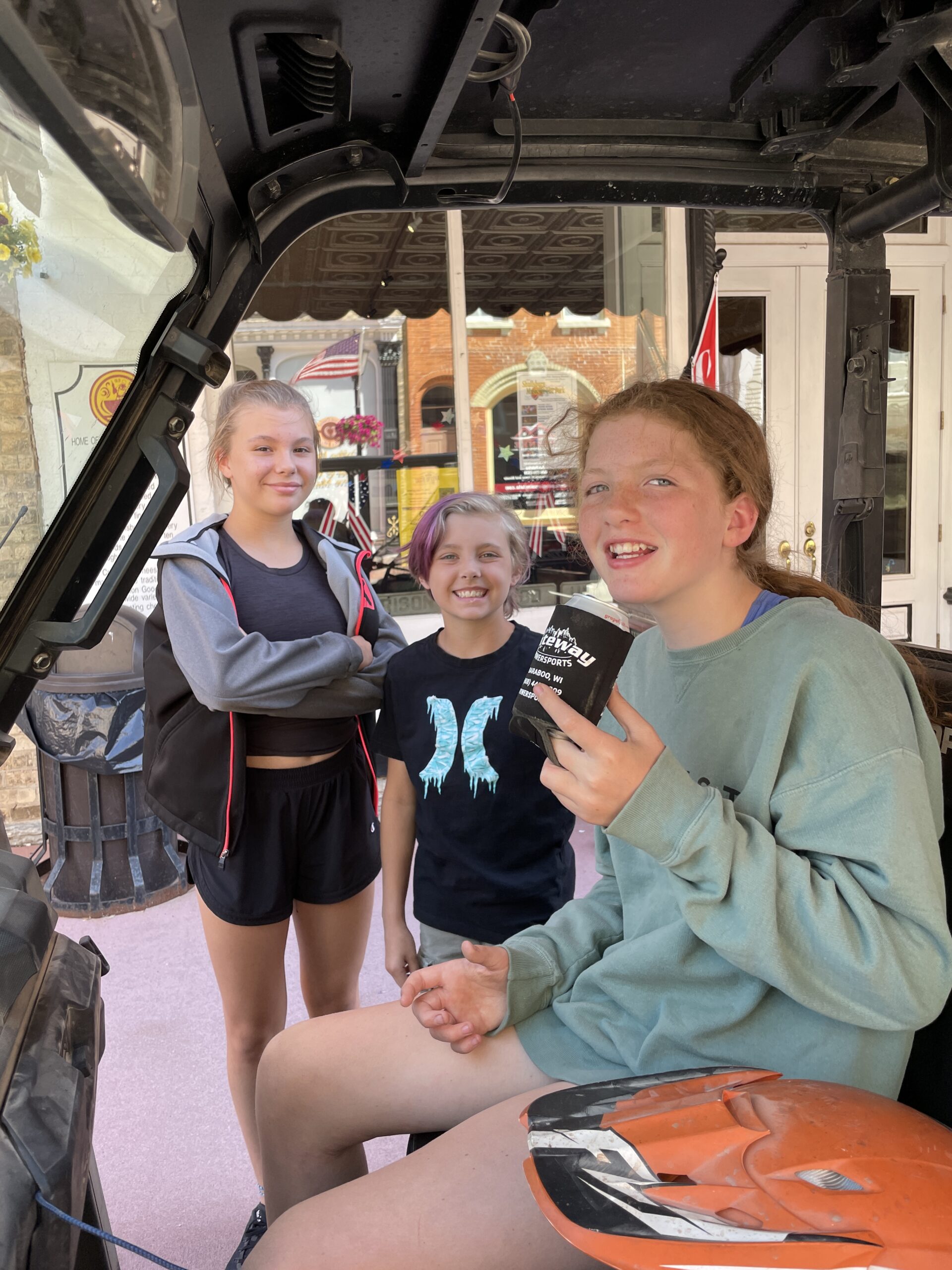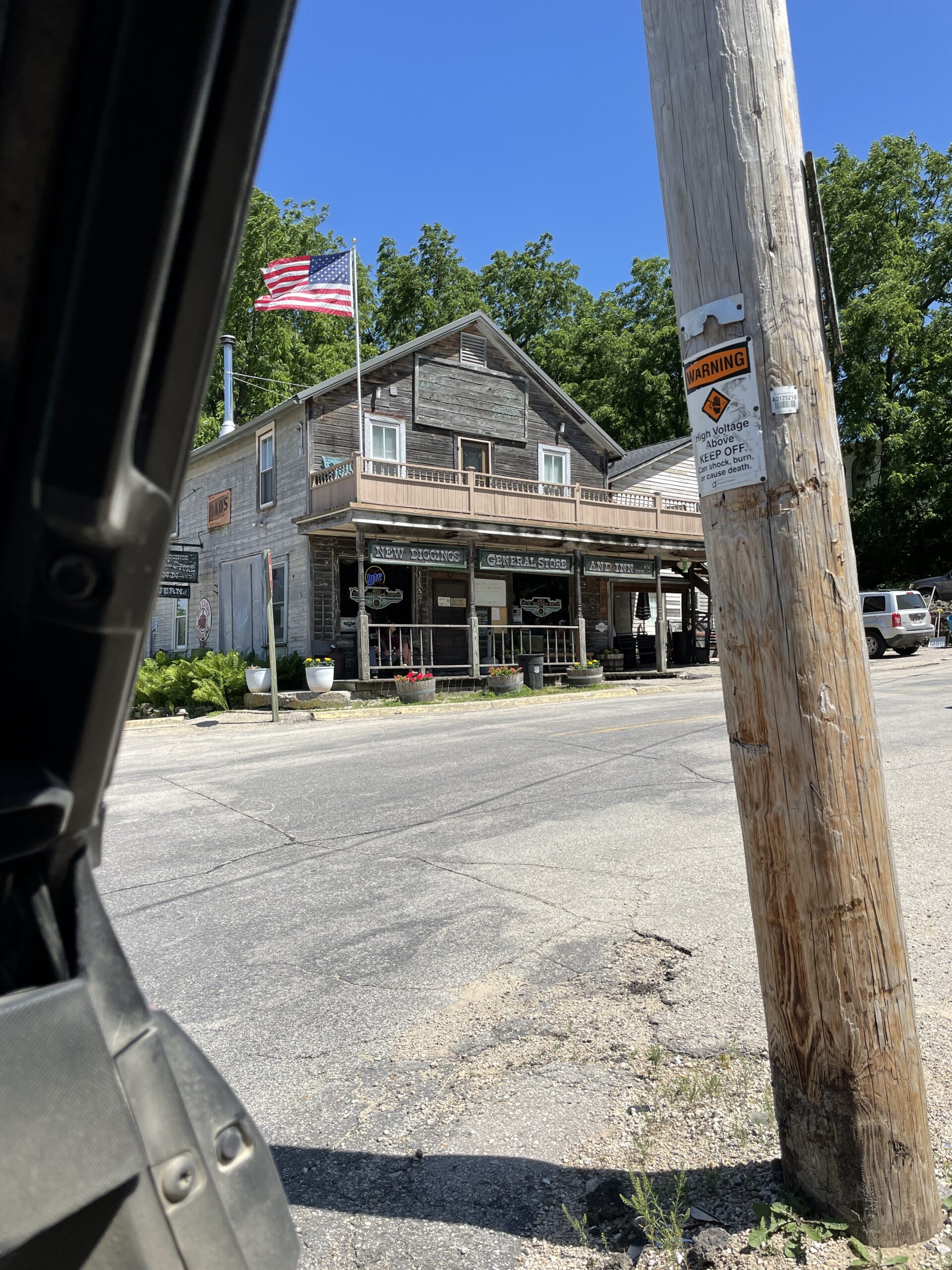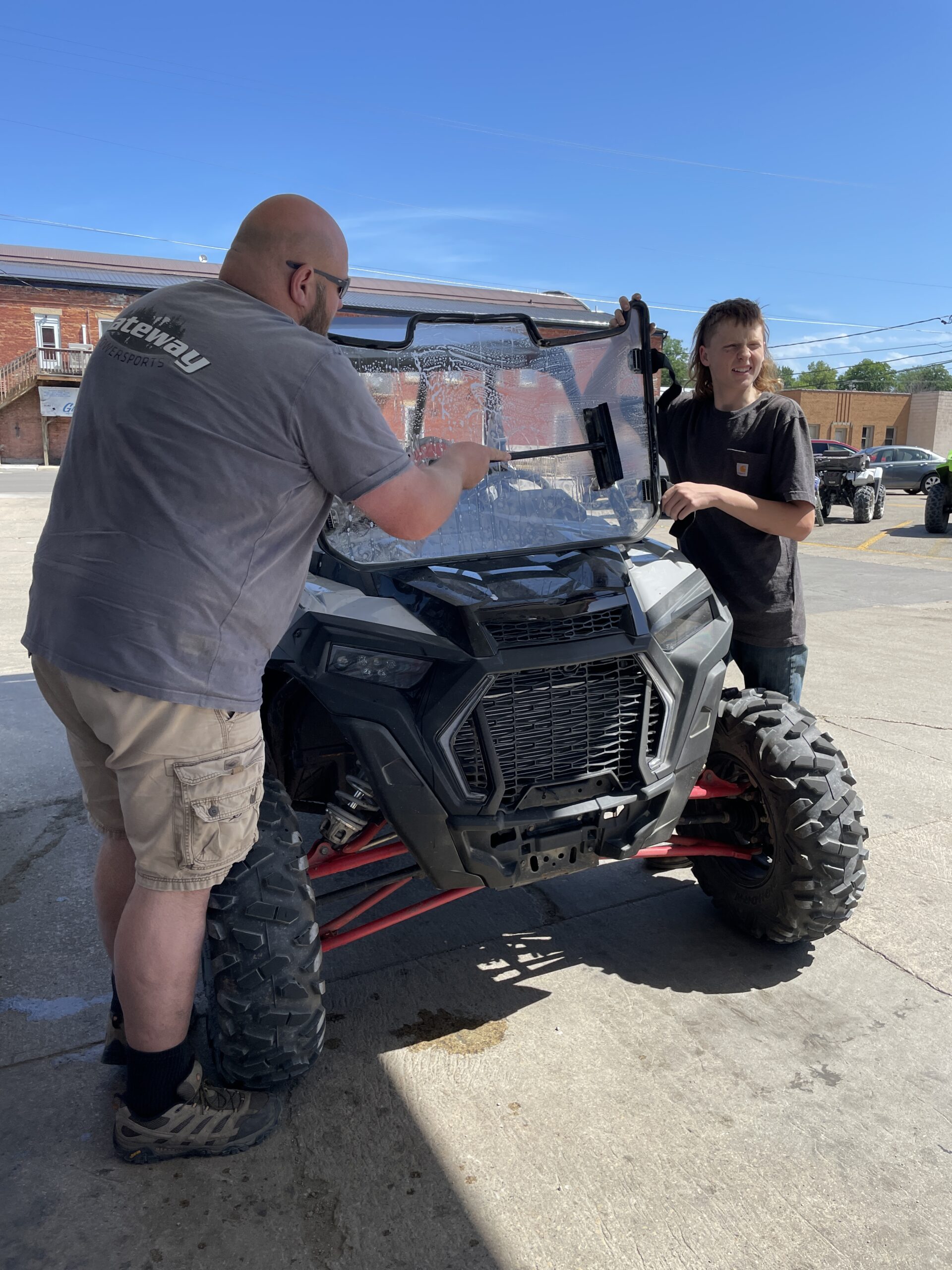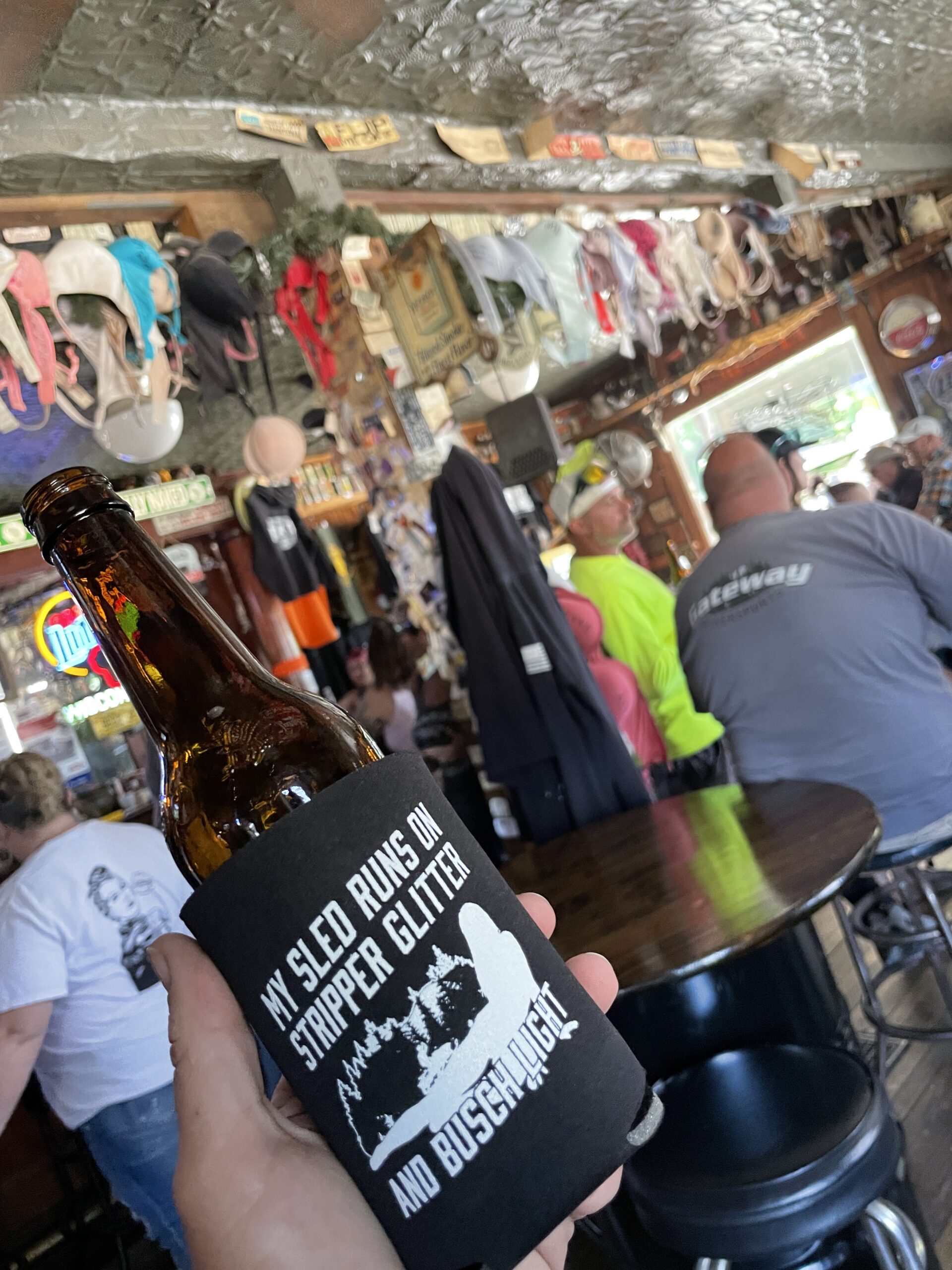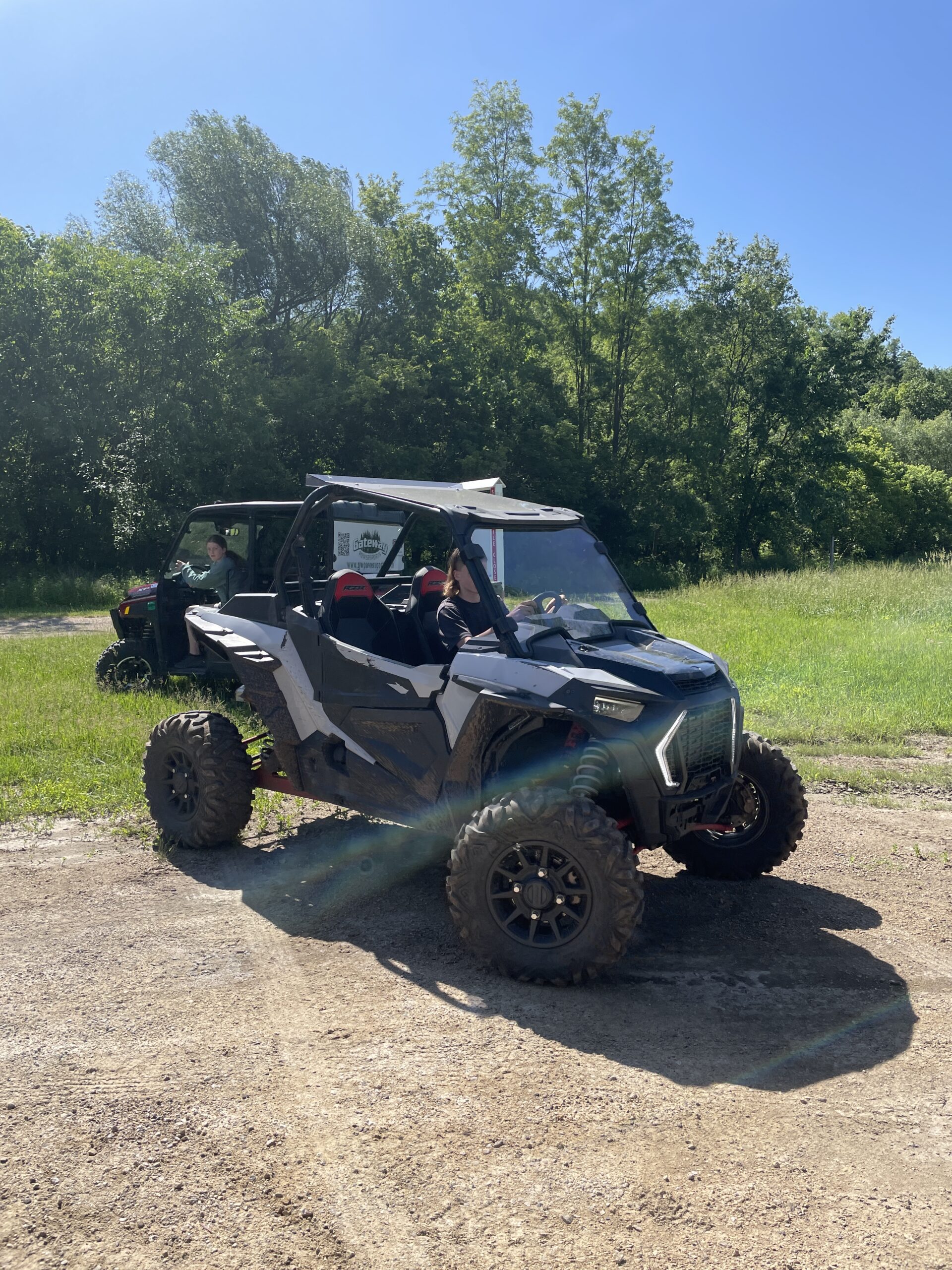 2018 Polaris RZR Turbo | This sport unit we are working the bugs out of, ran great all day.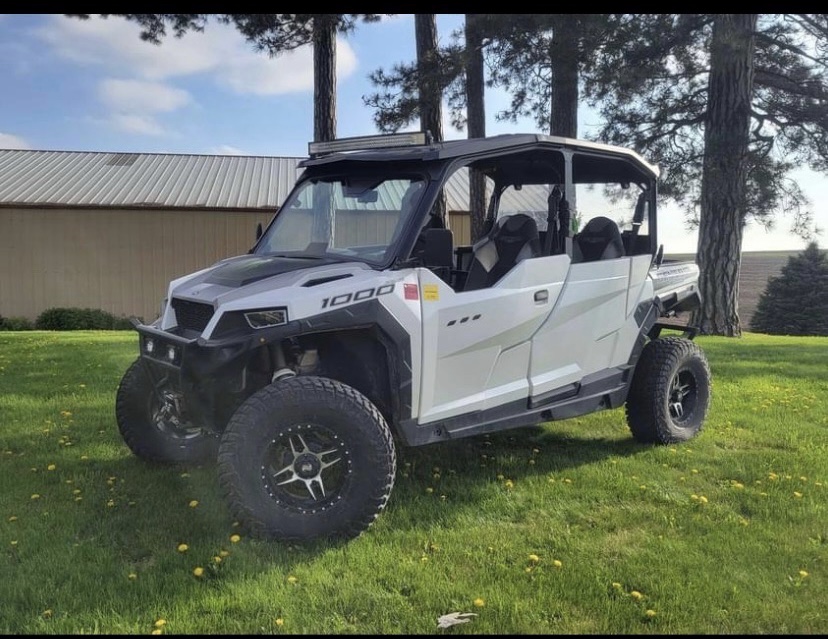 2019 Polaris General | Perfect Family sports ride for on trail and off trail.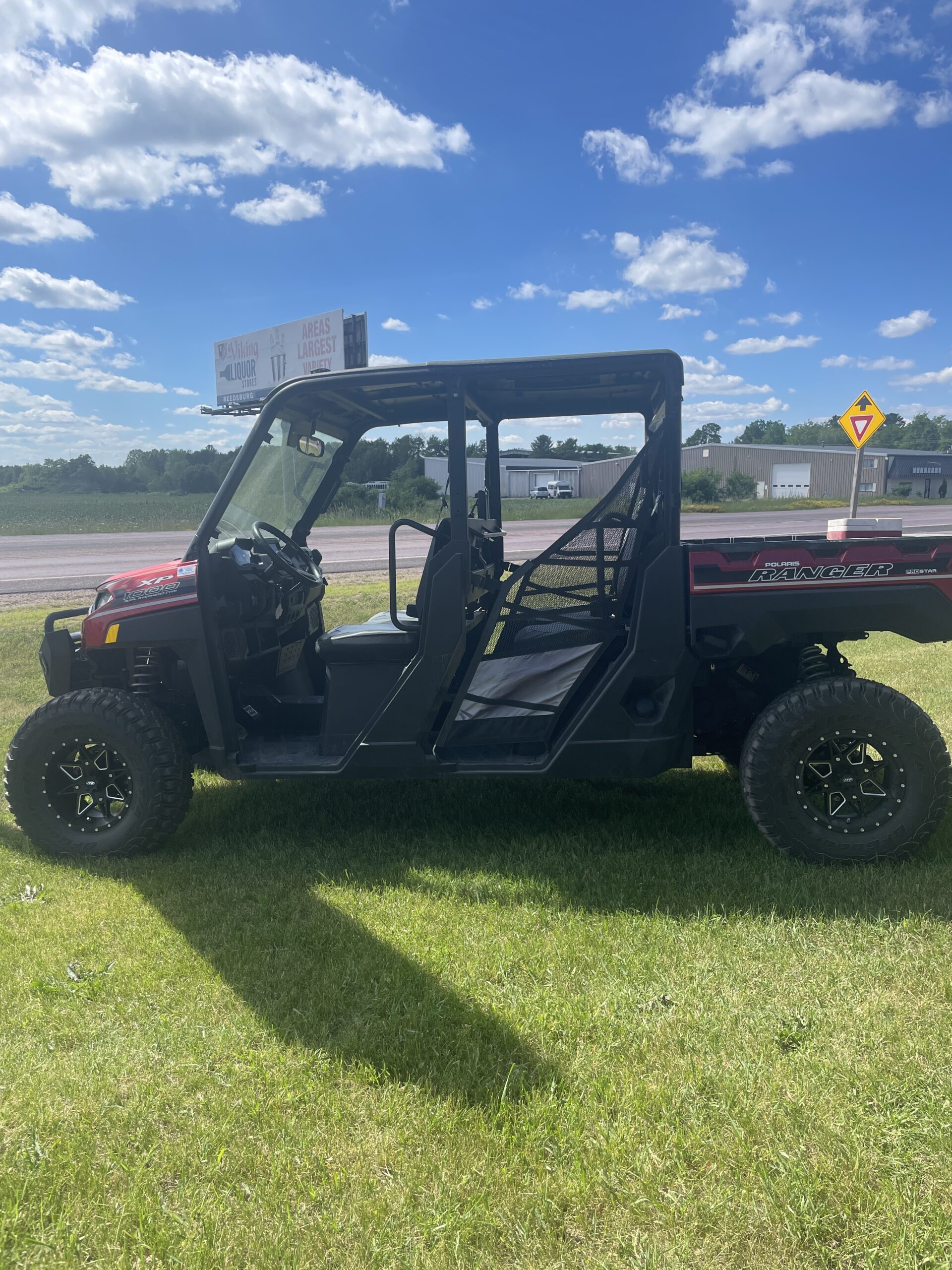 2019 Polaris Ranger | Working on a custom build for the Gateway Powersports Family, we just added 
Check out more Trip Ideas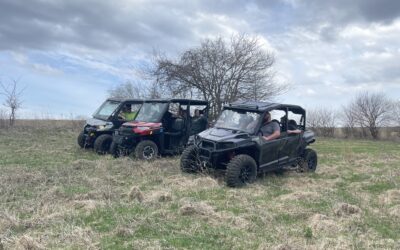 Boscobel, WI is a great area to explore on a UTV OR ATV with the family. On a Spring day in April the Gateway Powersports team rolled in to Boscobel with our Polaris Ranger 1000 and a Polaris General 1000 XP4 that we had just assembled and needed to test out. We...