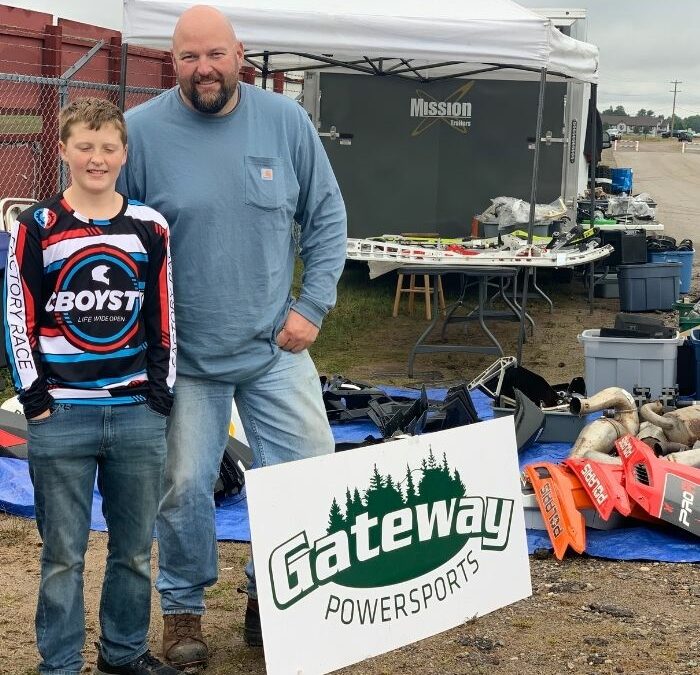 Eagle River Derby Swap Meet and Motorsports show was a success for Gateway Powersports.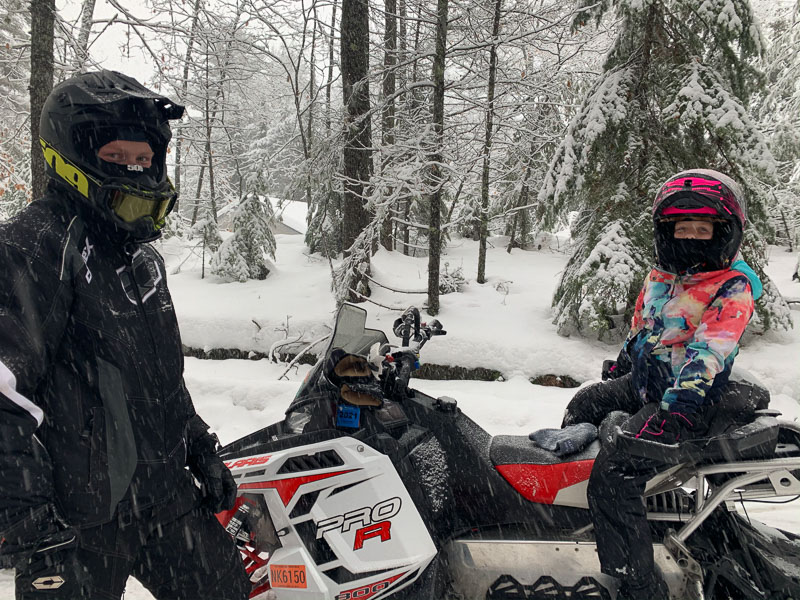 Are you looking for things to do in Eagle River, Wi? The Gateway Powersports family spent New Years Eve in Eagle River, like we do every year.  Mother nature did not dissapoint this year.  (However, she did give us some icy roads north Of Wausau!) We landed at our...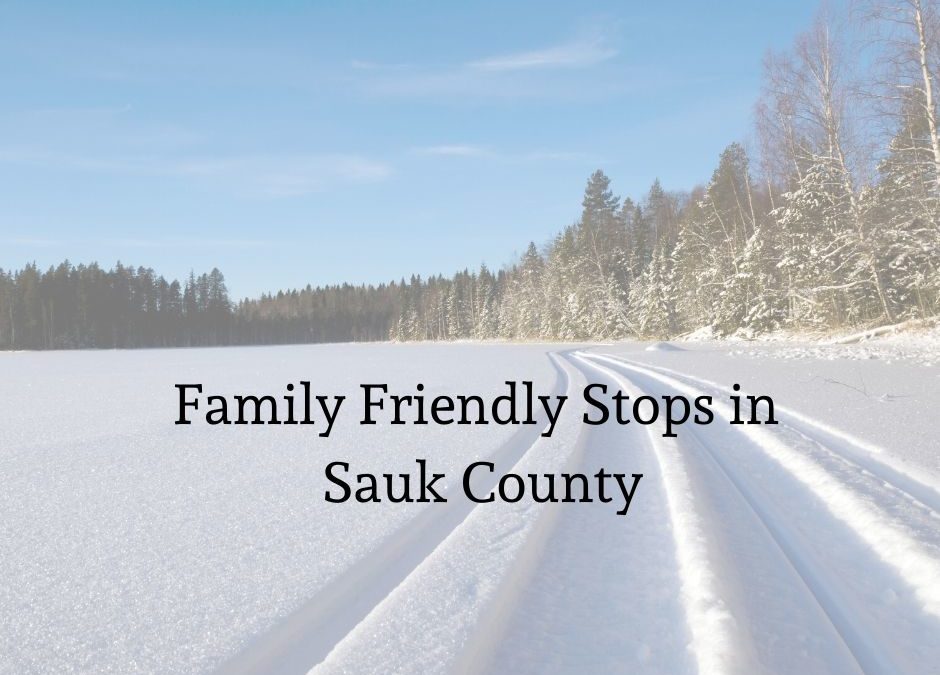 Family Friendly Stops on the Sauk Trail It was a beautiful Sunday in Sauk County to have a family snowmobile day.  As of today, February 16, 2020, the Sauk County trails are still open and in good shape. Most of the trails are in great shape considering the amount of...
Subscribe!
Want to stay up to date?  Make sure to subscribe to our newsletter!