Let's celebrate the New Gateway Powersports Shop on Cty BD with a slam bang party. On Friday, October 8th at 6pm we will kick off Circus City BBQ and some cold beverages at 7pm we will crank up the party with tunes with Britt Stokes Band, direct from Nashville ....
Haydays Adventure with Gatewway Powersports The Midwest's largest Grass Drags, Powersports & Swap Meet the weekend after labor day every year ( except 2020) The Gateway Powersports team is excited not only to show up for this Amazing event, but to kick off our New...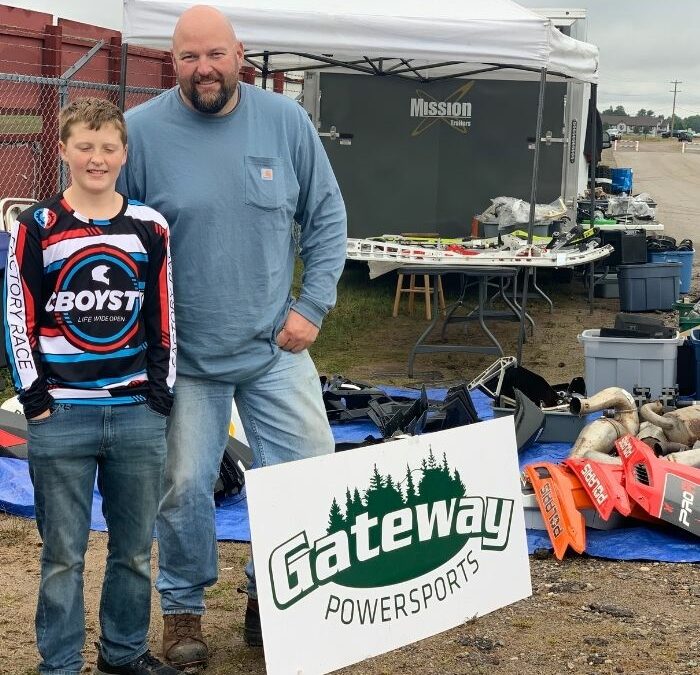 Eagle River Derby Swap Meet and Motorsports show was a success for Gateway Powersports.
Subscribe!
Want to stay up to date?  Make sure to subscribe to our newsletter!